Posted 04/10/2018
Our member, MonAnnie have partnered with luxury wedding planner and stylist Alexandra Rose Weddings to create something special - a journey of the senses, a marriage of elegance and delicious....
READ FULL ARTICLE »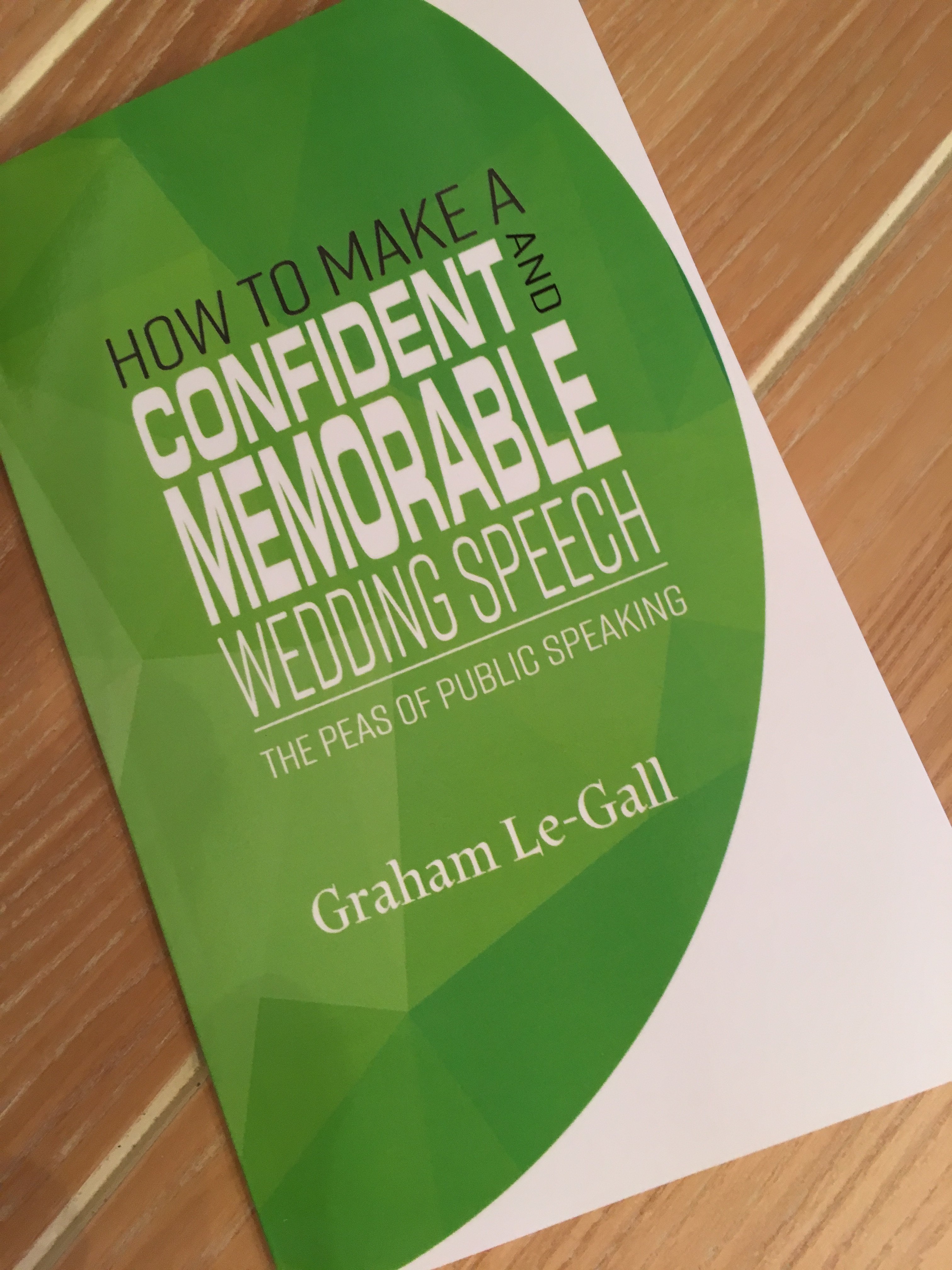 Posted 24/09/2018
This self-help guide is written by our Professional member, Graham Le-Gall of Galleou Public Speaking. Struggling to think of content for your wedding speech?...
READ FULL ARTICLE »
Posted 04/09/2018
Usually the starting point of your wedding planning! It's perhaps one of the most time-consuming elements, researching the area, where's available, the facilities and size – and then finally the viewings. This month we are...
READ FULL ARTICLE »