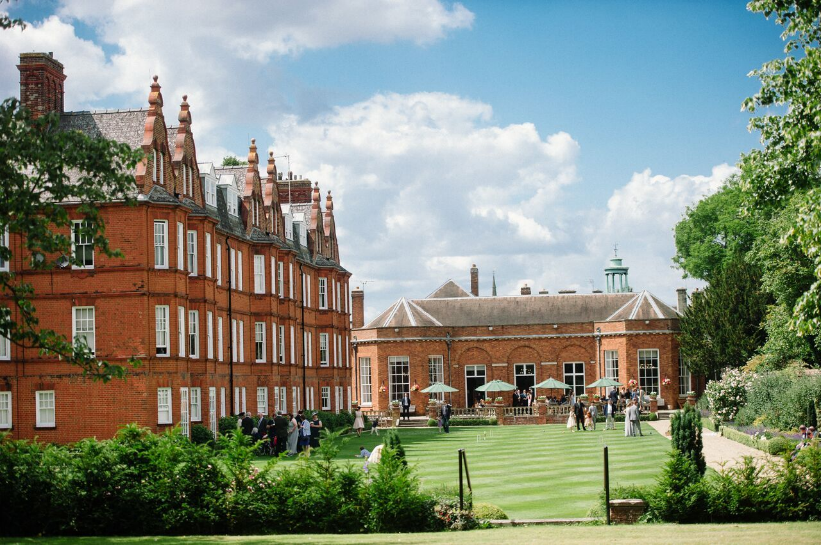 Posted 15/09/2022
Usually the starting point of your wedding planning! It's perhaps one of the most time-consuming elements, researching the area, where's available, the facilities and size – and then finally the viewings. This month we are...
READ FULL ARTICLE »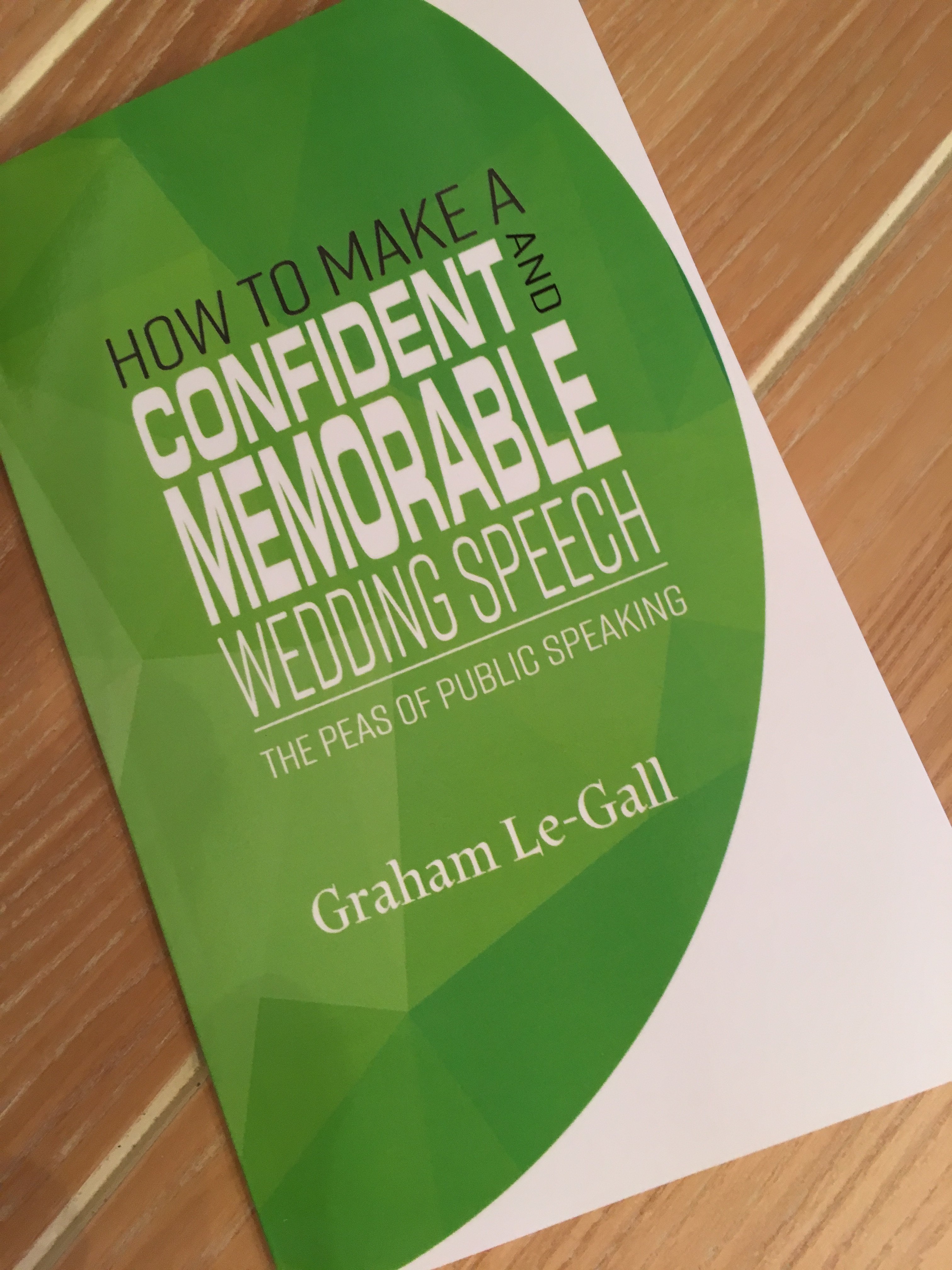 Posted 21/01/2021
This self-help guide is written by our Professional member, Graham Le-Gall of Galleou Public Speaking. Struggling to think of content for your wedding speech?...
READ FULL ARTICLE »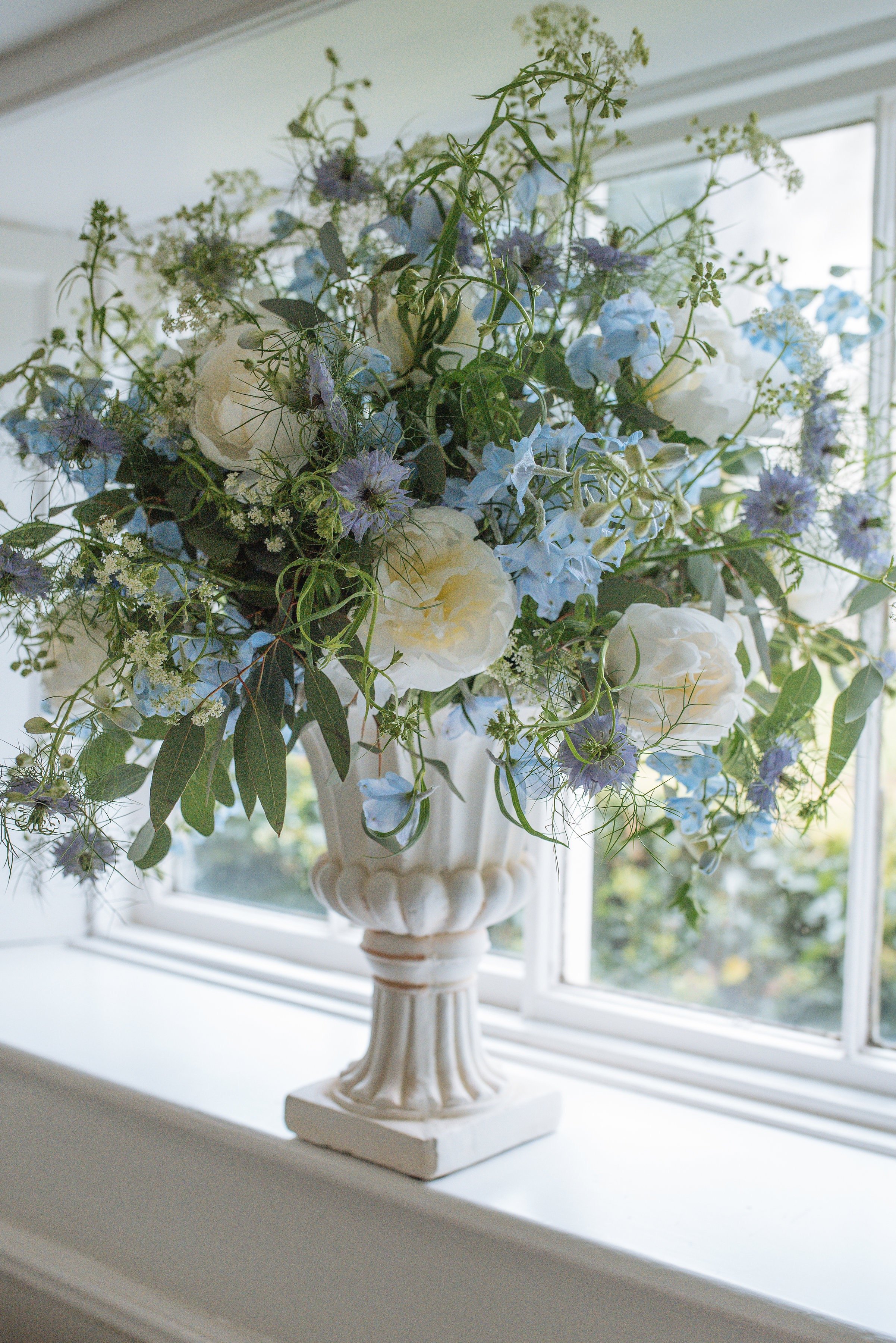 Posted 15/08/2019
The wedding industry is made up of a cacophony of creatives, and not least amongst them, are the floral designers. These are the people who really contribute to putting the 'wow factor' into your day. Their artistry is to behold...
READ FULL ARTICLE »