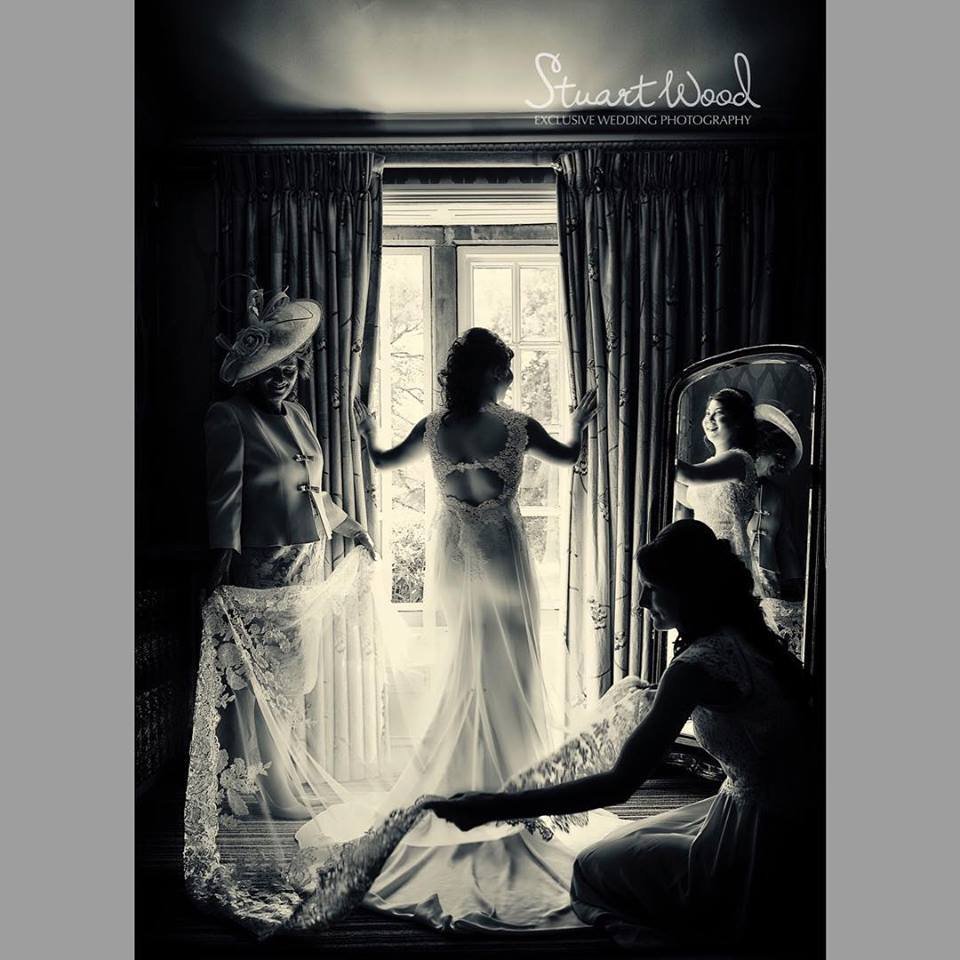 Posted 19/07/2019
This is undoubtedly one of the most important decisions in planning a wedding. This is the person entrusted to capture all the important people, moments and details from your big day. The UK photography market is...
READ FULL ARTICLE »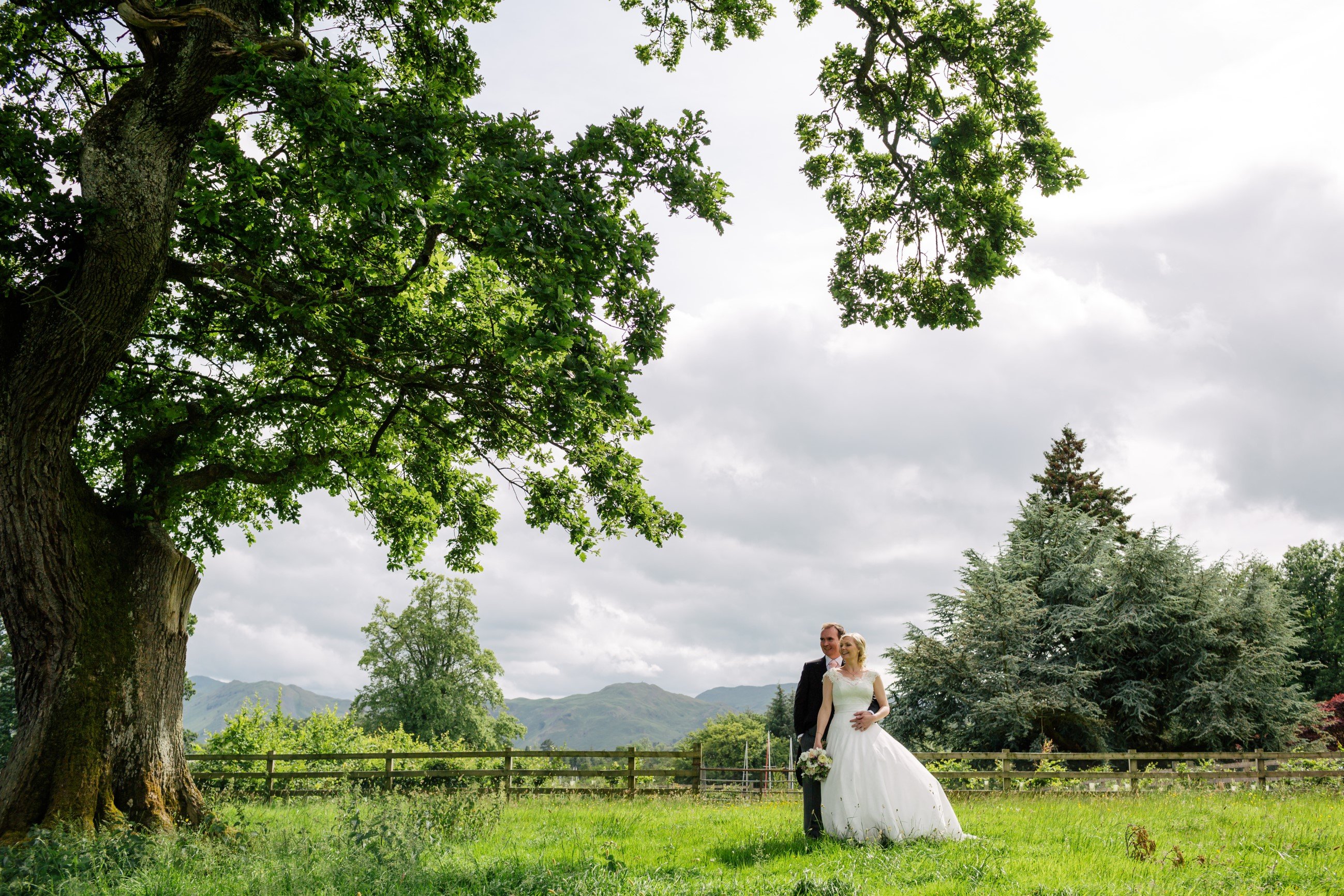 Posted 21/06/2019
This month we place the 'Spotlight On' our Wedding Planner members. If you are looking for some help and inspiration in designing and planning your special day, these are the experts to talk to! Professional members: TAYLORED...
READ FULL ARTICLE »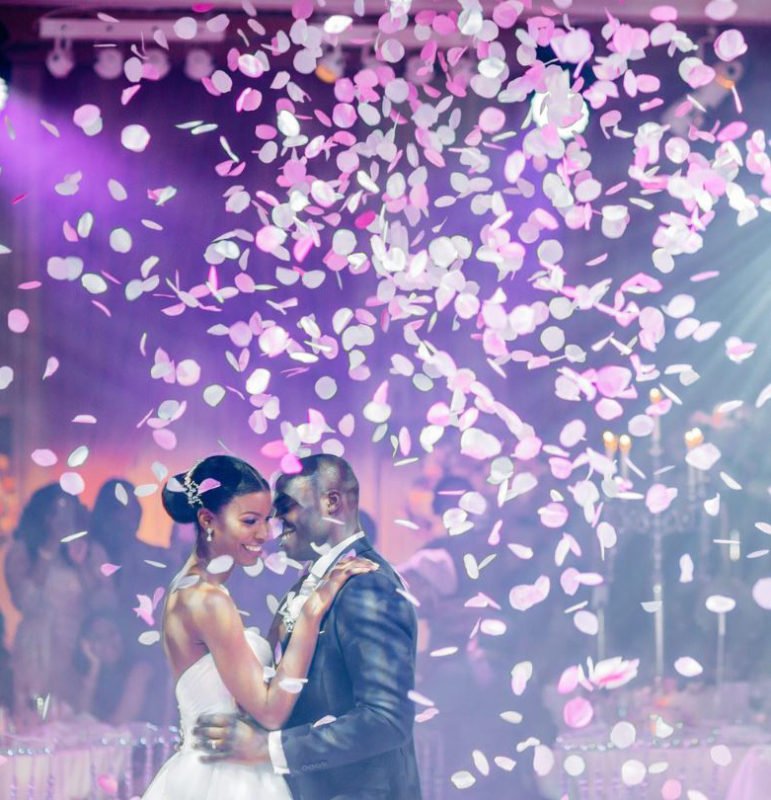 Posted 23/04/2019
No wedding is complete without elements of entertainment; it is essential to keep the day flowing and your guests occupied while you are perhaps having your photographs taken, changing outfits or individually greeting guests. Entertainment...
READ FULL ARTICLE »