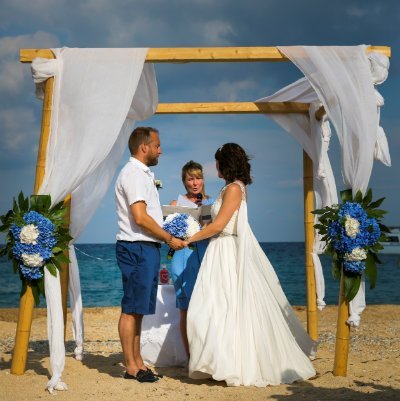 Posted 12/02/2019
Spotlight On....Speciality Services Speciality Services covers a number of vendors who all contribute something extra to your wedding day. This month we shine the spotlight on three of our Professional Members who fall into this category...
READ FULL ARTICLE »
Posted 05/12/2018
This month we place the spotlight on our Professional Catering Member, Suzanne James. With over twenty years of environmentally friendly weddings under her belt, Suzanne James and her team of industry...
READ FULL ARTICLE »
Posted 04/10/2018
Our member, MonAnnie have partnered with luxury wedding planner and stylist Alexandra Rose Weddings to create something special - a journey of the senses, a marriage of elegance and delicious....
READ FULL ARTICLE »