Posted 04/09/2018
Usually the starting point of your wedding planning! It's perhaps one of the most time-consuming elements, researching the area, where's available, the facilities and size – and then finally the viewings. This month we are...
READ FULL ARTICLE »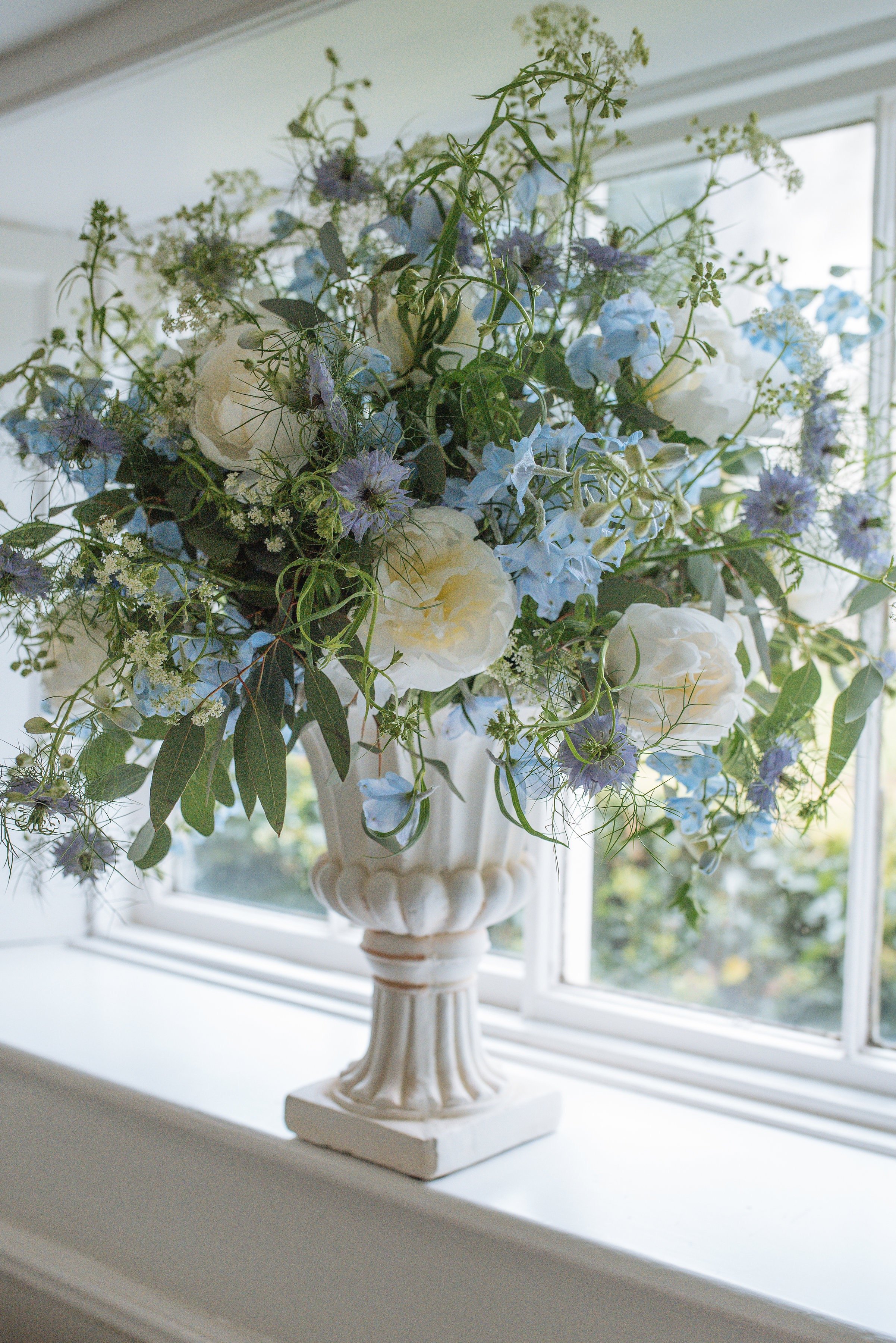 Posted 30/07/2018
The wedding industry is made up of a cacophony of creatives, and not least amongst them, are the floral designers. These are the people who really contribute to putting the 'wow factor' into your day. Their artistry is to behold...
READ FULL ARTICLE »
Posted 13/07/2018
This is undoubtedly one of the most important decisions in planning a wedding. This is the person entrusted to capture all the important people, moments and details from your big day. The UK photography market is...
READ FULL ARTICLE »