Posted 02/04/2018
This month we are delighted to feature our Media members. Making Your Business Shine Maddy provides marketing and search engine optimization (SEO) services for wedding and creative professionals in the UK and internationally....
READ FULL ARTICLE »
Posted 28/02/2018
It's rare to find a wedding nowadays that doesn't include vendors from this category. As weddings have become more personalised and imaginative, so this sector of the industry has flourished. It's an exciting and imaginative...
READ FULL ARTICLE »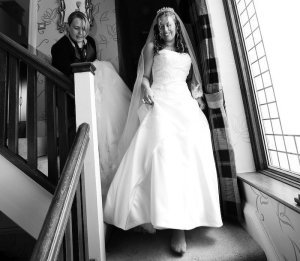 Posted 14/02/2018
Adam Sapic from the Wedding Insurance Group, in conjunction with professional wedding planner, Vanessa Harness from Rocks and Frocks Ltd, teamed up to discuss why hiring a wedding planner is so crucial for the majority of weddings. After...
READ FULL ARTICLE »