Our Events
National Association of Wedding Professionals hold three networking events a year and these are included in the annual membership fee.
These events are designed to keep members up to date on NAWP news and to showcase the host venue.
The networking meetings are a tremendous opportunity to catch up with other industry professionals and forge new business alliances. This is beneficial to both those well established and new-to-the-industry suppliers, who are looking to place themselves amongst the finest in the industry.
Popular and well attended, these professional meetings are one of the most sought-after invitations in the Wedding Industry calendar.
Non members are welcome to attend one of our events at a nominal charge; thereafter they will be required to apply for membership in order to attend subsequent events.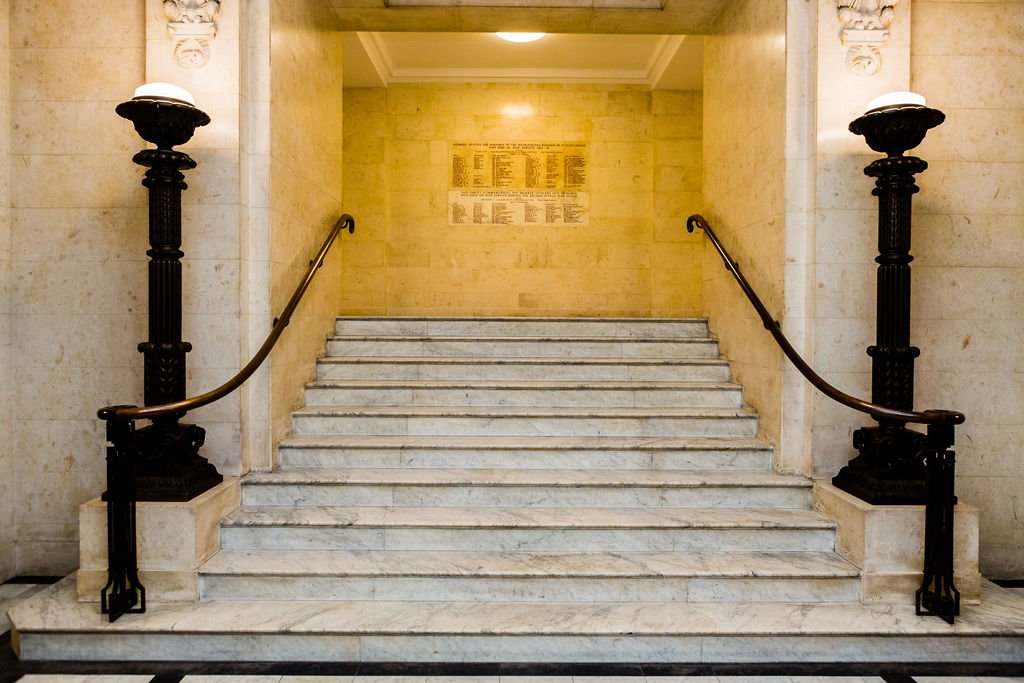 Posted 02/03/2020
We held our Spring Networking Event at The Marylebone Old Town Hall last week. We were delighted, and felt very privileged, to host one of our events at the iconic London building during its centenary...
READ FULL ARTICLE »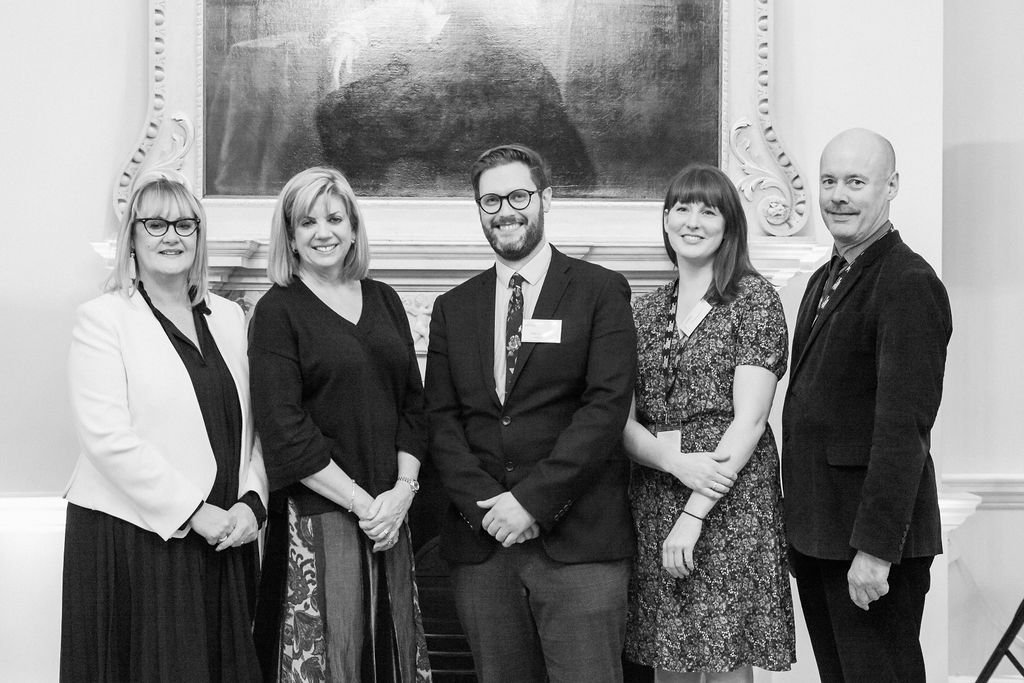 Posted 02/12/2019
Last month we held our Winter Networking Event at The Foundling Museum. The Foundling has recently undergone a refurbishment and we were delighted to showcase this...
READ FULL ARTICLE »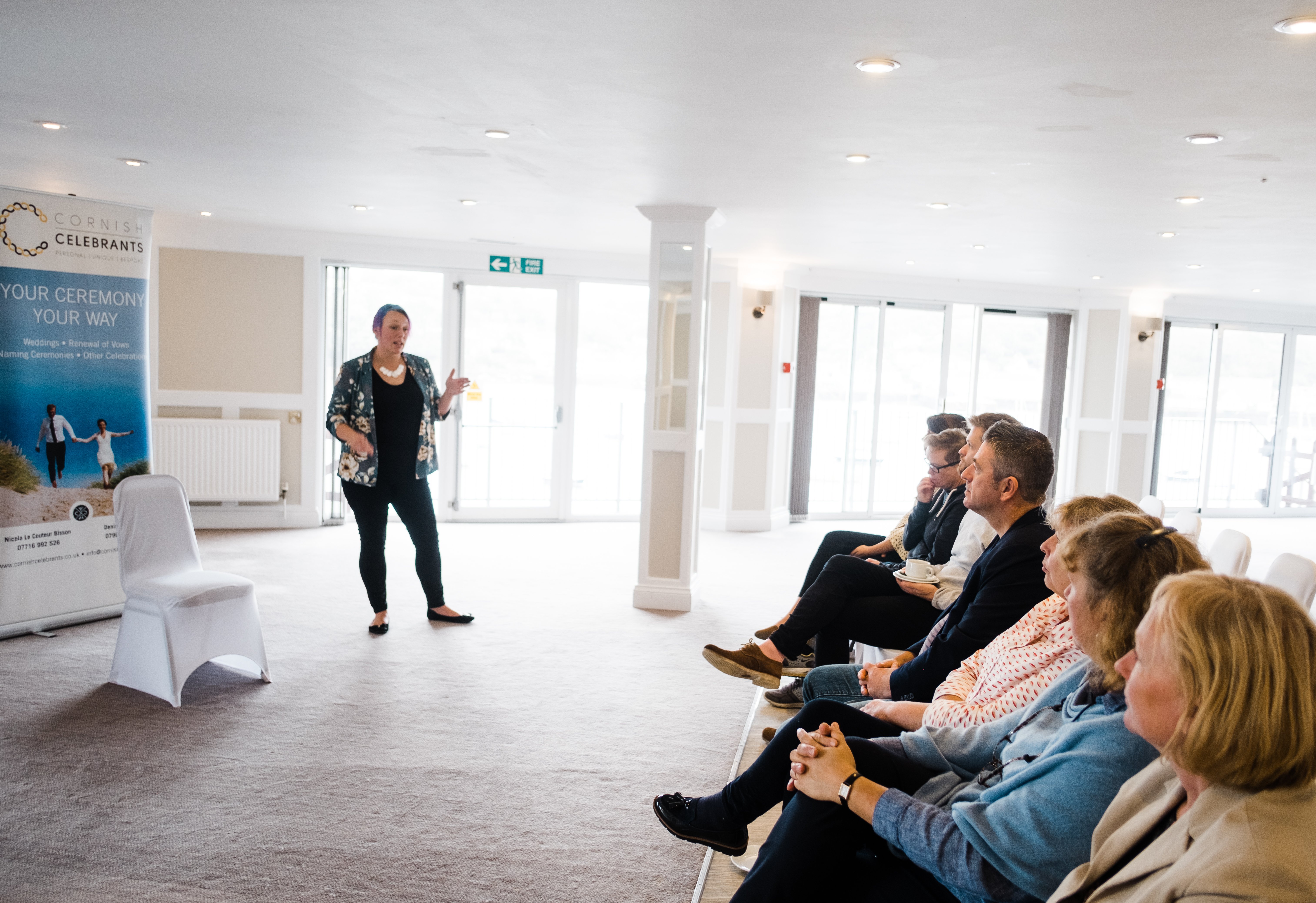 Posted 25/10/2019
This month we had our first (as we have named it) Discovery Week Tour (think Radio One Roadshow but with the audiences full of wedding professionals and without the DJ). Hazel, Becky and Tracy ventured pretty far and wide to spread the NAWP word with...
READ FULL ARTICLE »