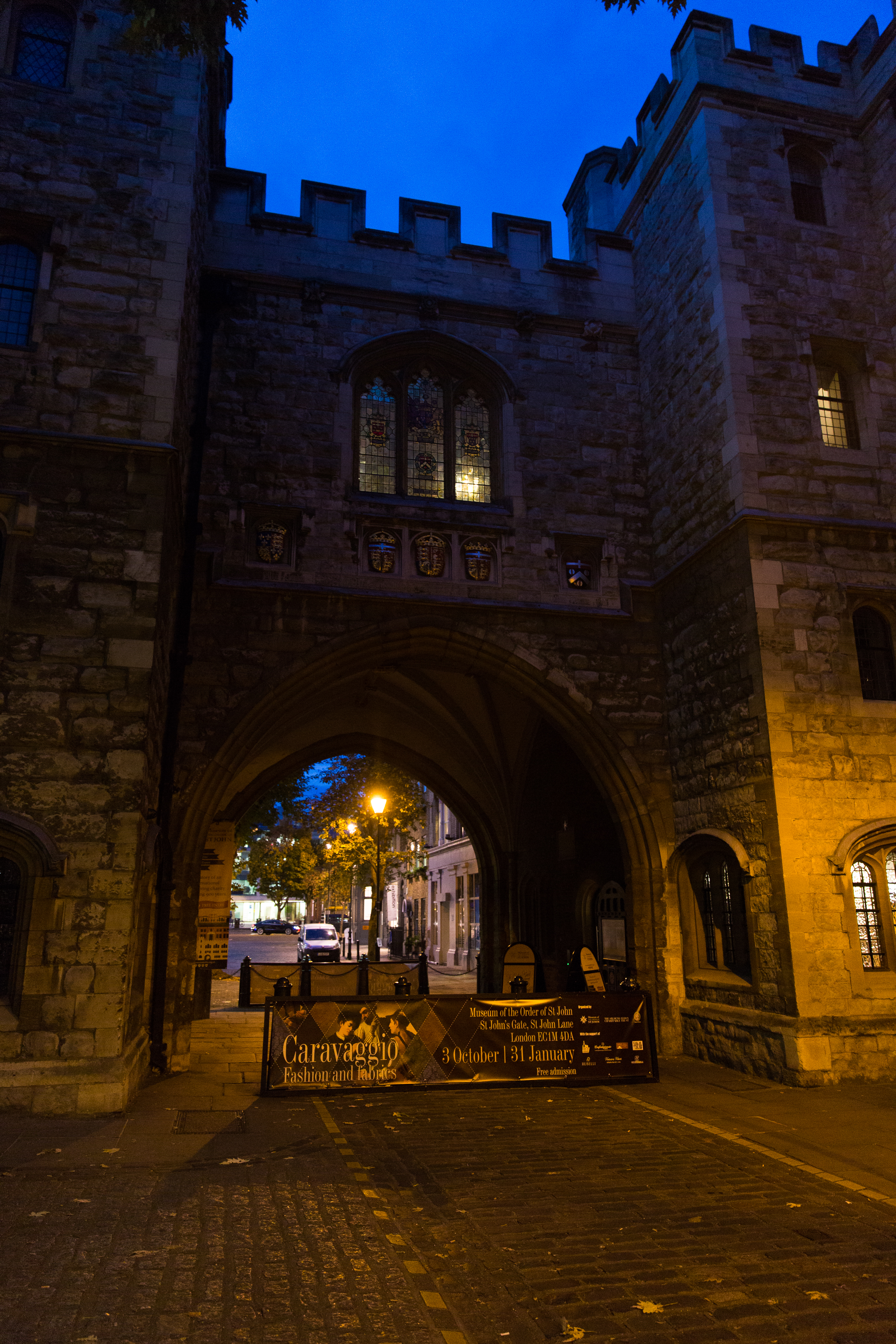 Posted 17/11/2016
In November we hosted our (early) Christmas Members' Networking Event at The Museum of St John. Set in the heart of Clerkenwell, this is a hidden gem of a venue that our members were delighted to experience....
READ FULL ARTICLE »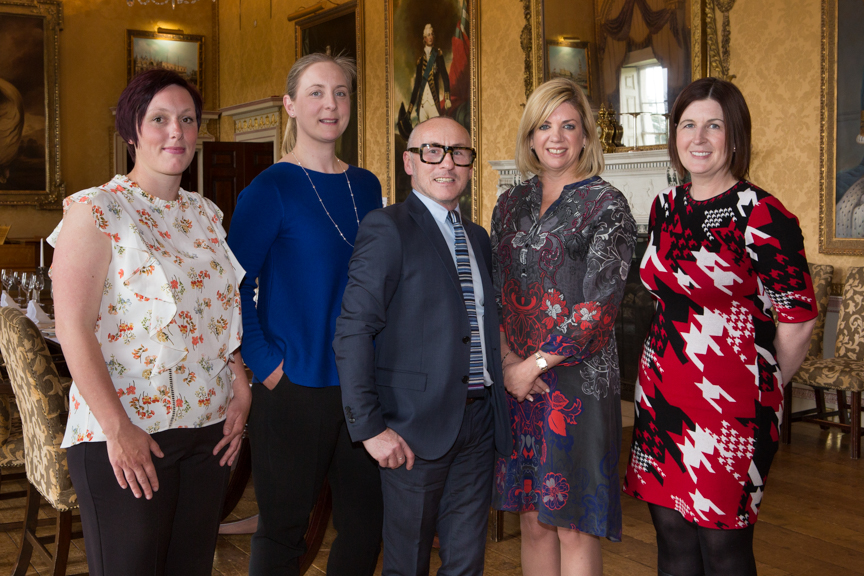 Posted 05/04/2016
Last Tuesday, we hosted our Members' Summer Networking Event at Brocket Hall . It was lovely to invite our members out of London to enjoy this stunning house set in beautiful grounds. Michael, Jeanette,...
READ FULL ARTICLE »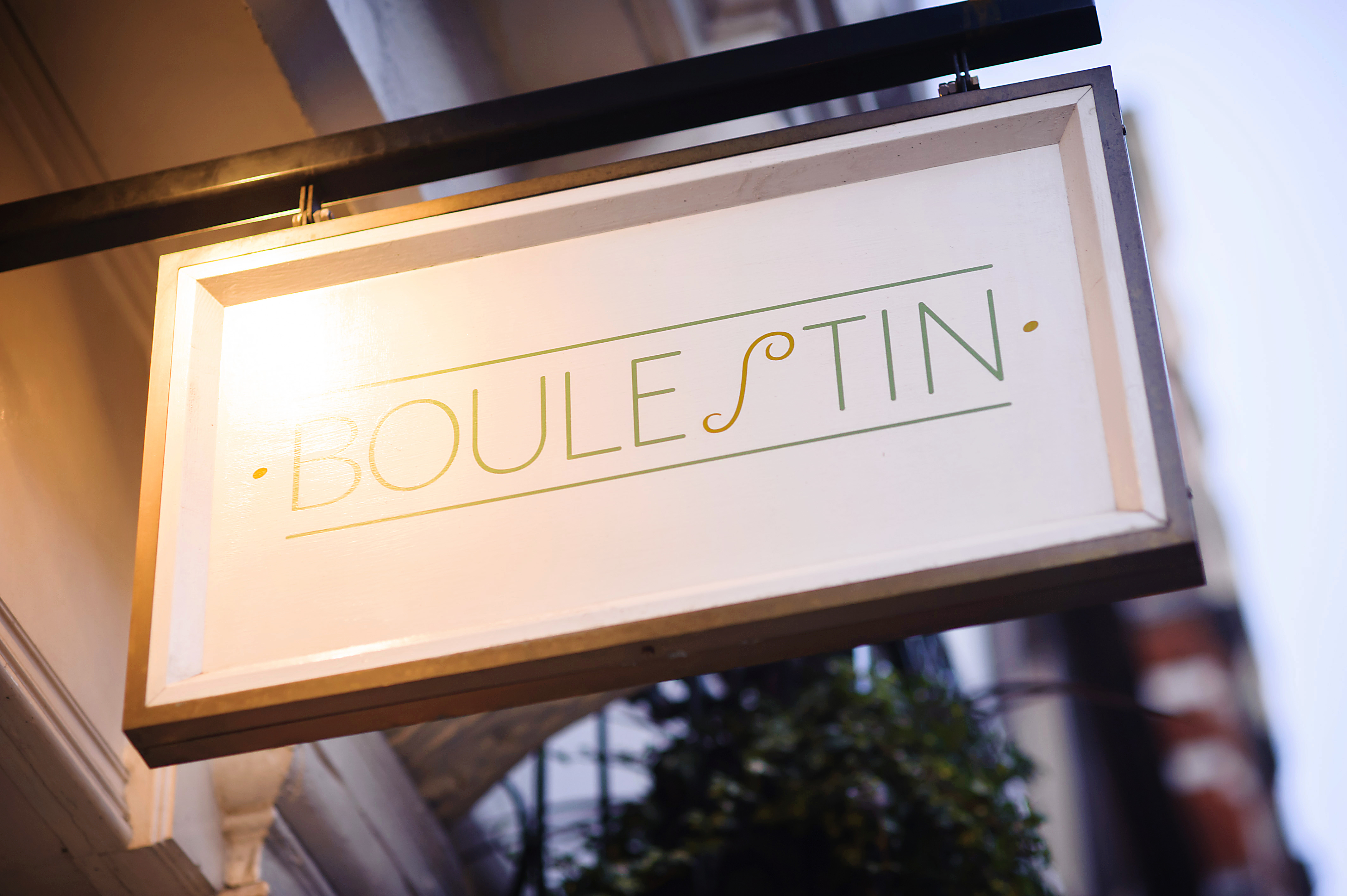 Posted 07/03/2016
Our (early) Spring Members' Networking event was held last week at Boulestin. Held in the restaurant's private room, members enjoyed Boulestin's superlative canapés while hearing an update...
READ FULL ARTICLE »