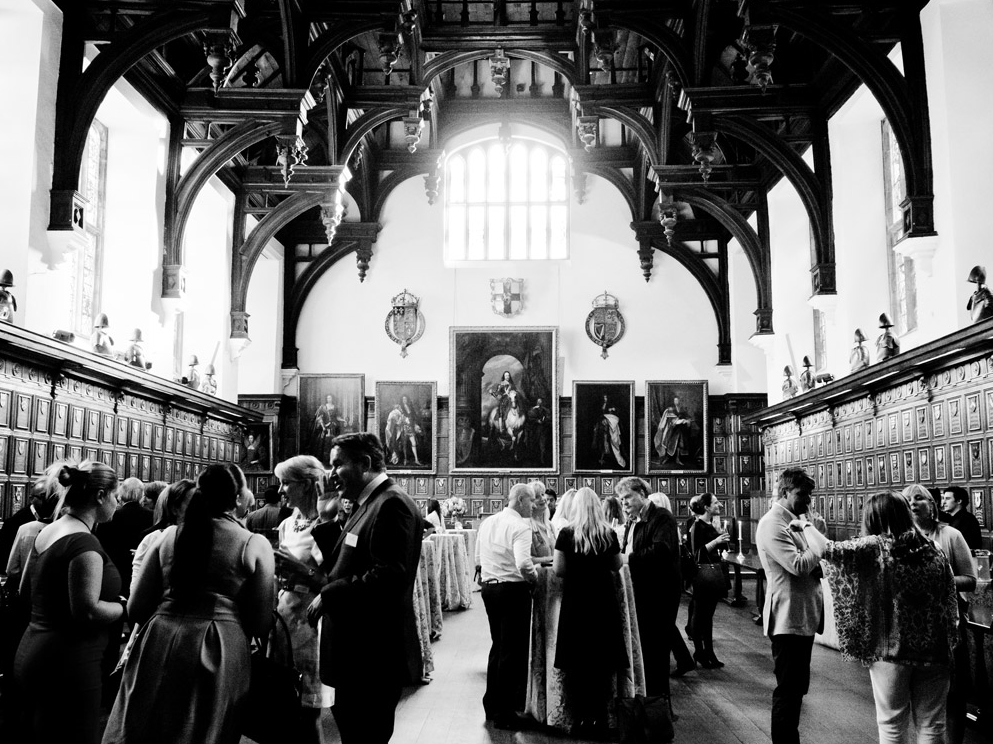 Posted 28/08/2014
The National Association of Wedding Professionals (NAWP) Summer Networking Event was held at Middle Temple in the City of London on 4th June. Attracting over 100 attendees Middle Temple Hall made the perfect setting for the event....
READ FULL ARTICLE »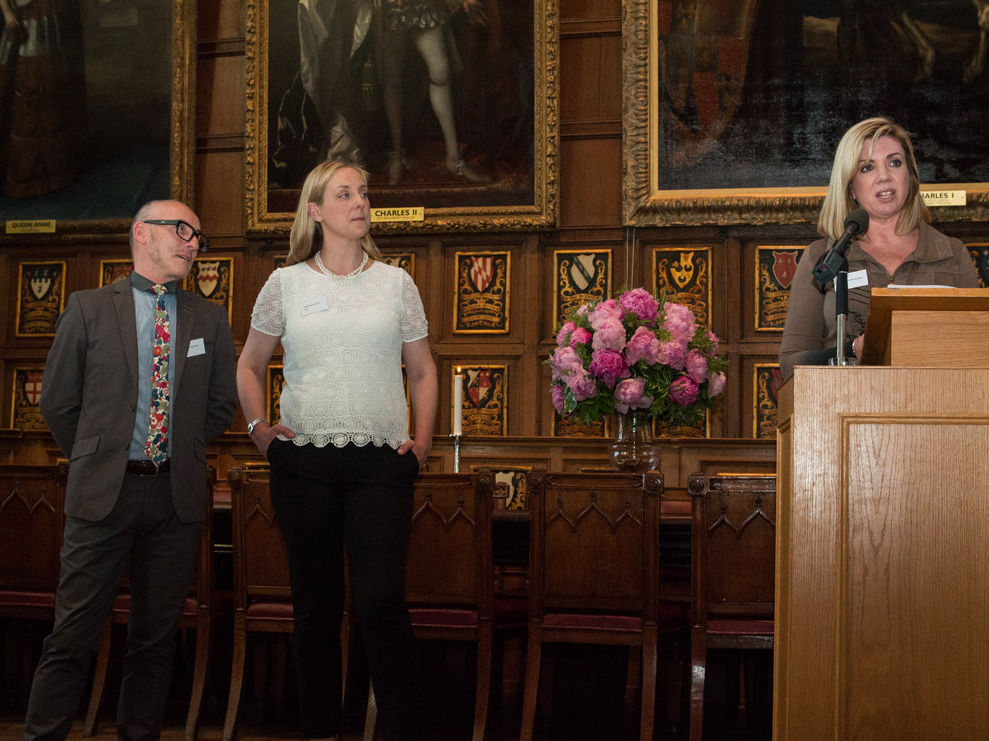 Posted 28/08/2014
NAWP held their Summer Networking Event on 4th June 2014 at Middle Temple. Attended by over 100 Industry professionals, Siobhan brought...
READ FULL ARTICLE »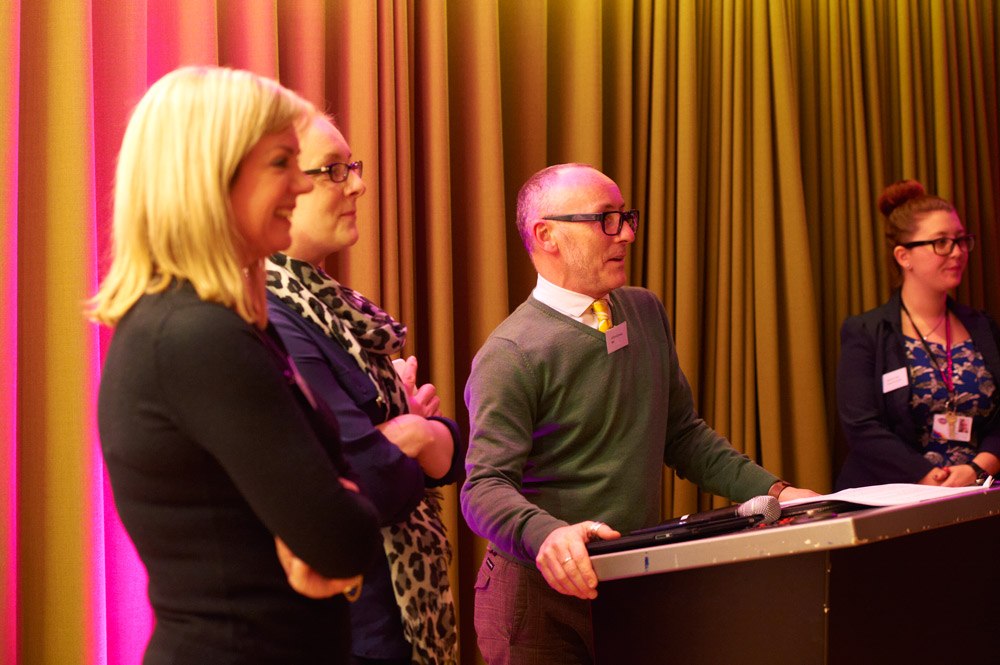 Posted 27/08/2014
NAWP second networking event was held at the Museum of London. This museum is becoming a popular wedding venue and, as such, provided a great setting for the networking evening. ...
READ FULL ARTICLE »