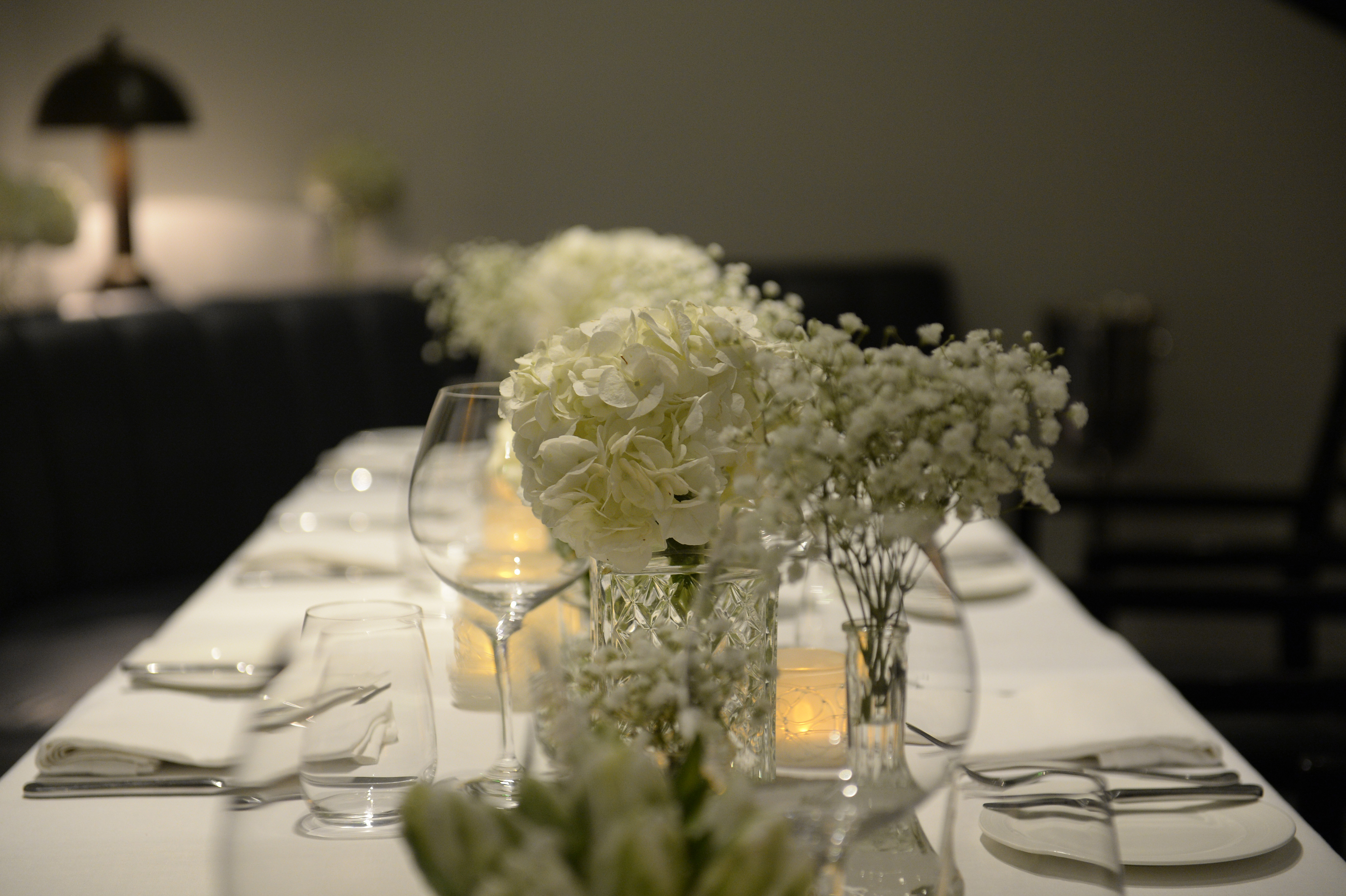 Posted 21/11/2015
On Tuesday 17th November we held our Members' Winter Networking Event at Gordon Ramsay's London House Restaurant . We were delighted to partner with this fabulous location...
READ FULL ARTICLE »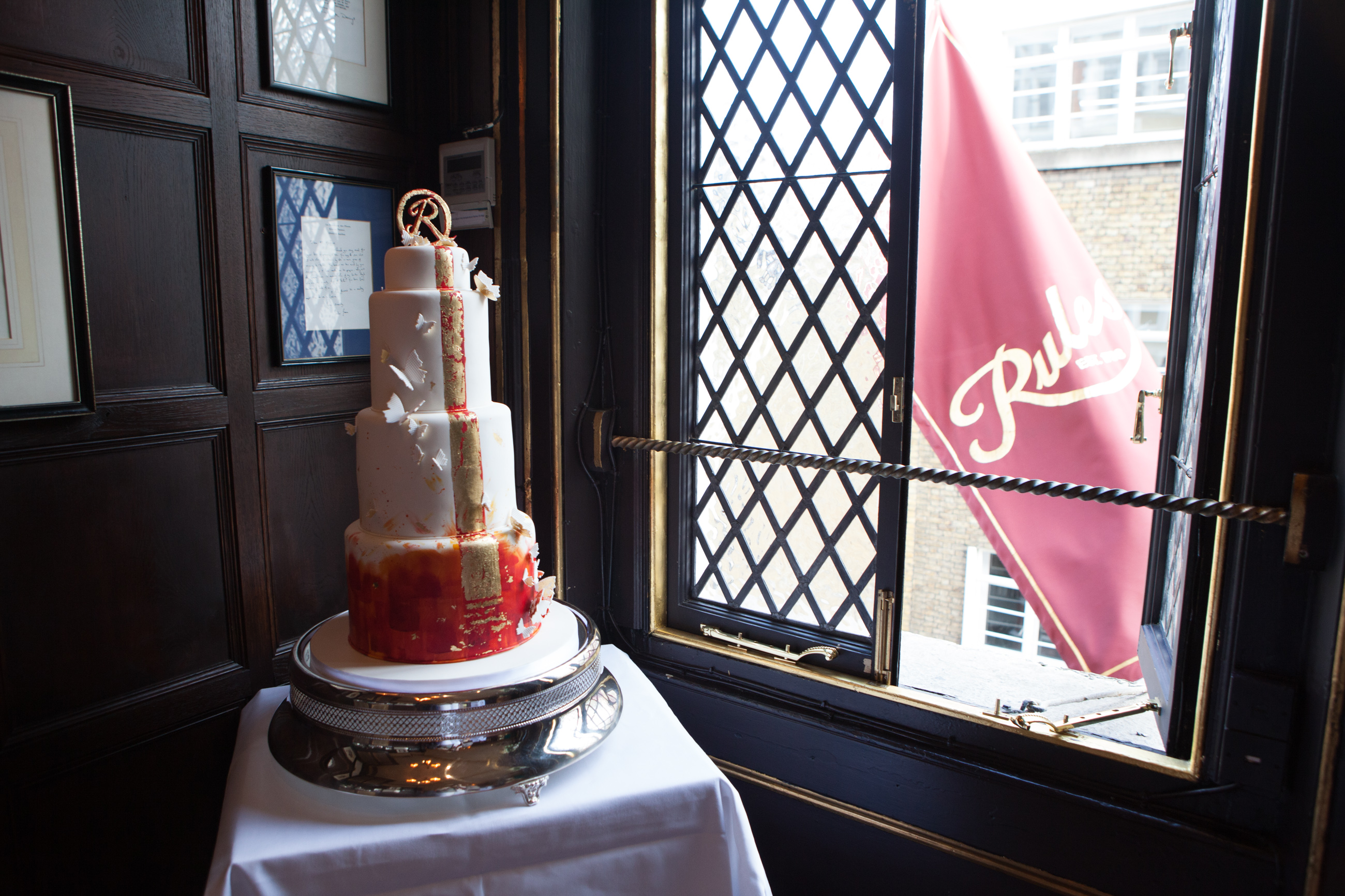 Posted 16/09/2015
We launched membership in the early summer and have been thrilled by the number of businesses already signed up. The constructive feedback we received from the members we interviewed has further helped us to develop our future plans for the NAWP....
READ FULL ARTICLE »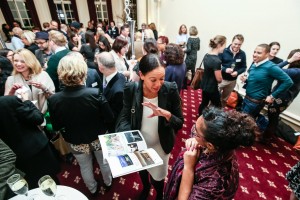 Posted 11/02/2015
On Wednesday 11th February, we launched our association membership at a packed event at No4 Hamilton Place. We were thrilled that over 180 of the industry's top professionals attended;...
READ FULL ARTICLE »