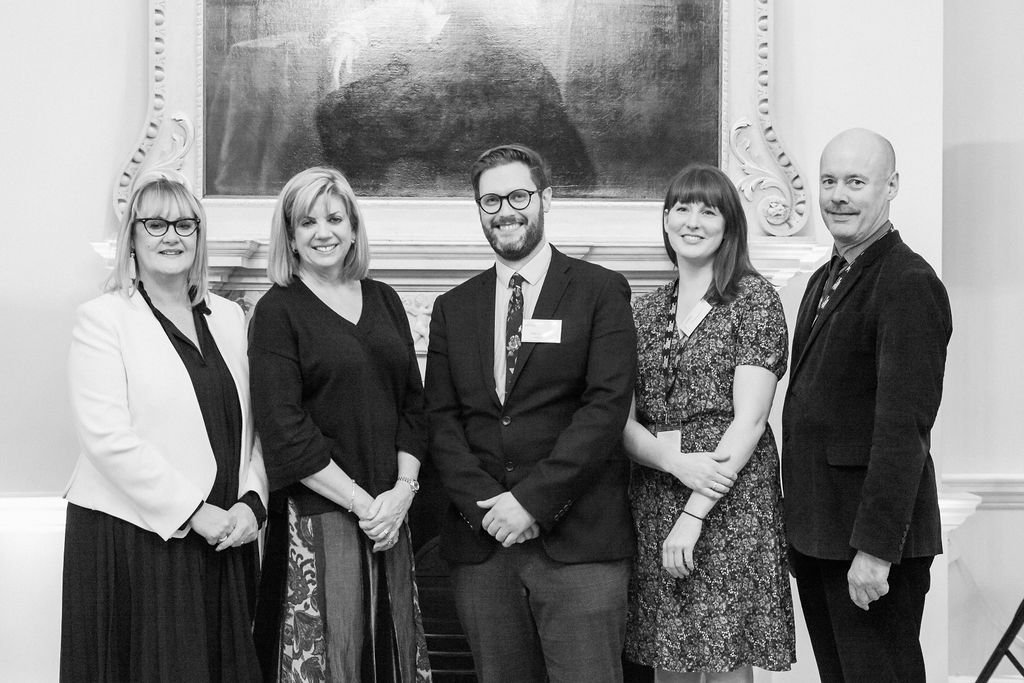 Posted 02/12/2019
Last month we held our Winter Networking Event at The Foundling Museum. The Foundling has recently undergone a refurbishment and we were delighted to showcase this...
READ FULL ARTICLE »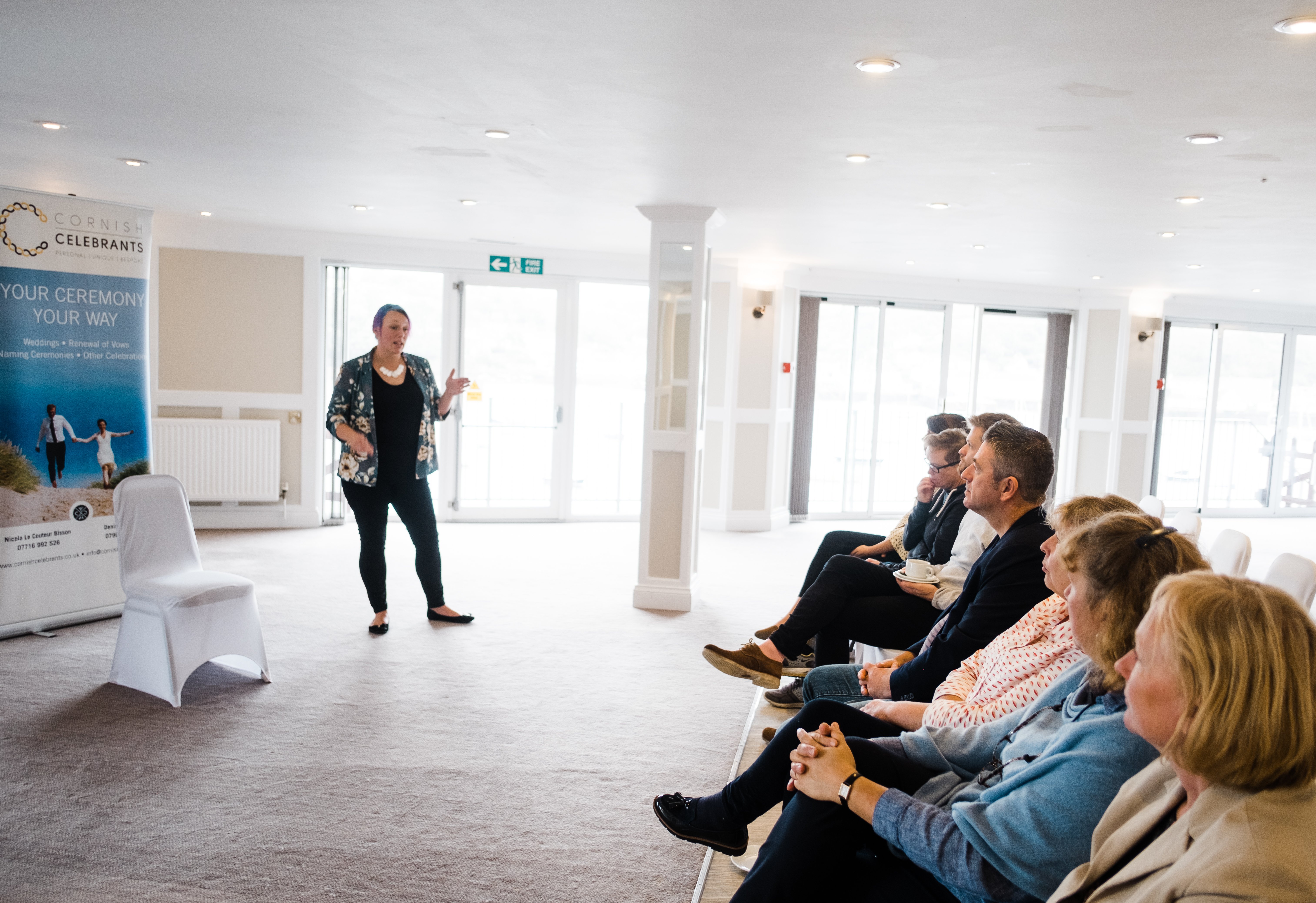 Posted 25/10/2019
This month we had our first (as we have named it) Discovery Week Tour (think Radio One Roadshow but with the audiences full of wedding professionals and without the DJ). Hazel, Becky and Tracy ventured pretty far and wide to spread the NAWP word with...
READ FULL ARTICLE »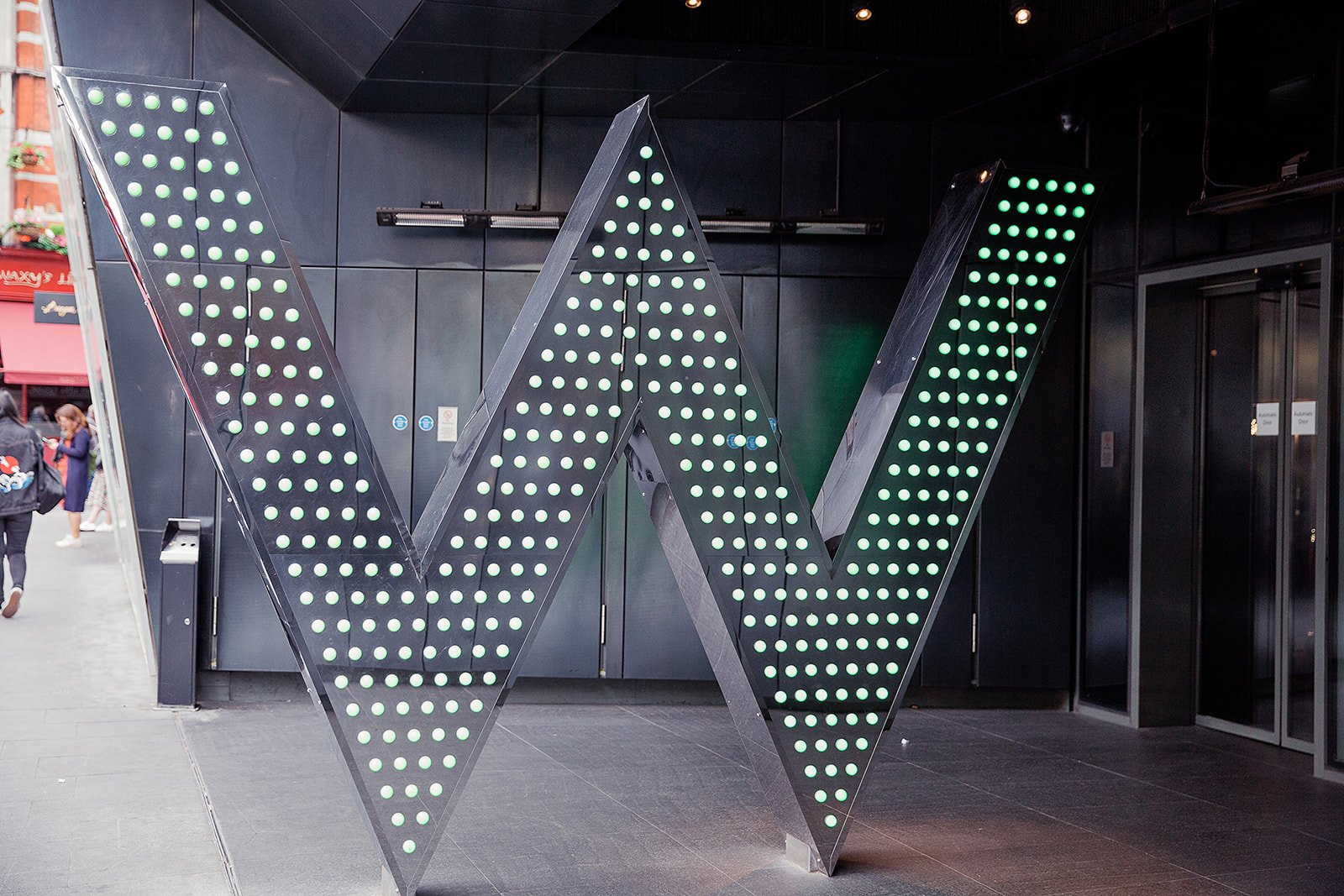 Posted 26/06/2019
We hosted our Summer networking event at the W Hotel on 5th June. We were delighted to showcase another unusual venue to our members and guests....
READ FULL ARTICLE »