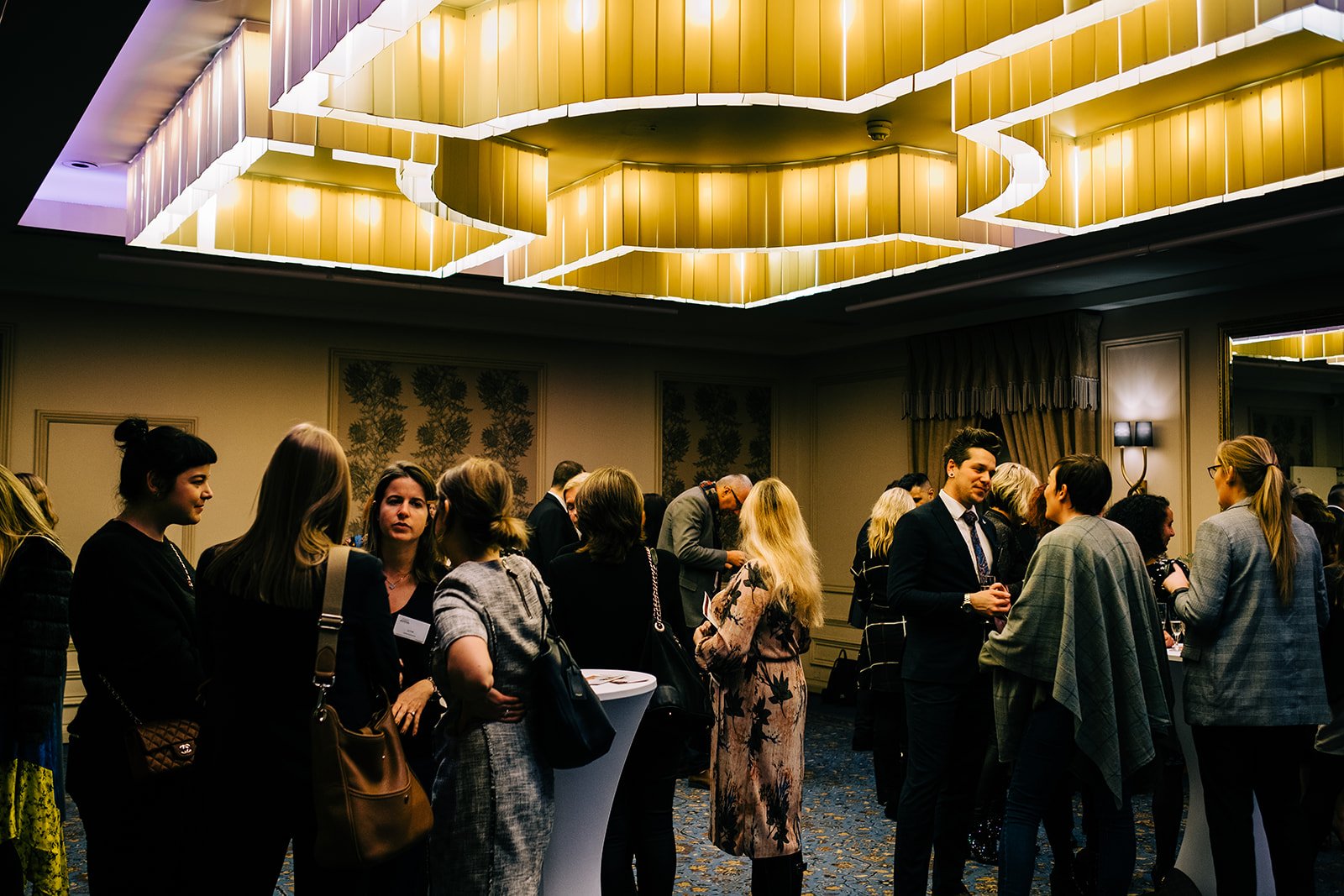 Posted 22/11/2018
We were delighted to hold our NAWP Winter Networking Event at our Professional Venue Member, The Caledonian Club this week. The temperatures and weather on Monday were probably what could be referred...
READ FULL ARTICLE »
Posted 22/05/2018
This month we held our Summer Networking Event at The British Library. A lovely, almost balmy, evening that was perfect to showcase this wonderful venue in all its glory. Members and guests were...
READ FULL ARTICLE »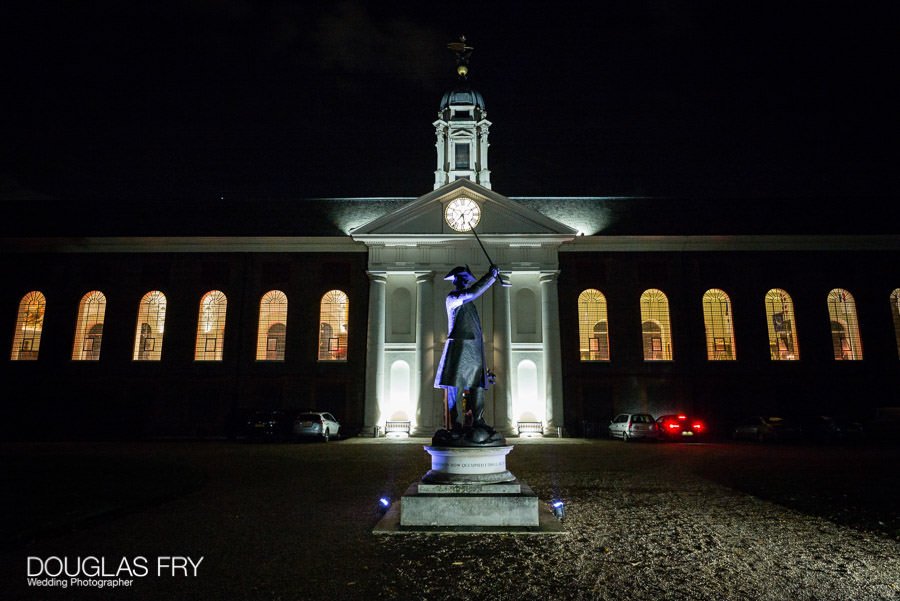 Posted 27/11/2017
This week saw us host our Winter Members' Networking Event at the Royal Hospital Chelsea. The Royal Hospital is a Grade I and II listed site, a beautiful architectural legacy of Charles II and...
READ FULL ARTICLE »