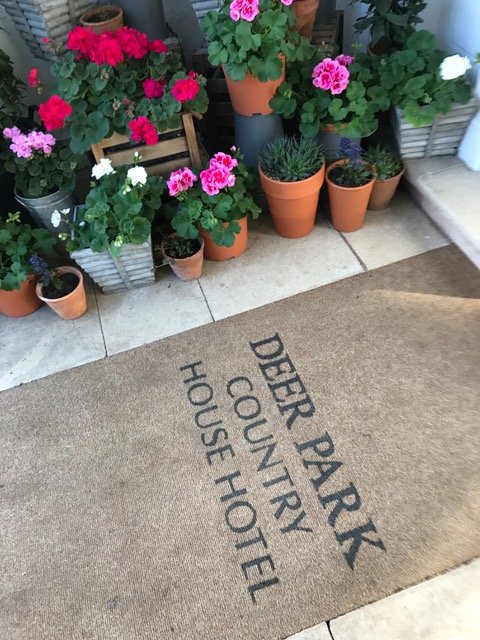 Posted 01/06/2017
When we were approached by our member, Deer Park Hotel, to organise a FAM trip, we were delighted as the venue and grounds look beautiful and we were thrilled to be given the opportunity to showcase...
READ FULL ARTICLE »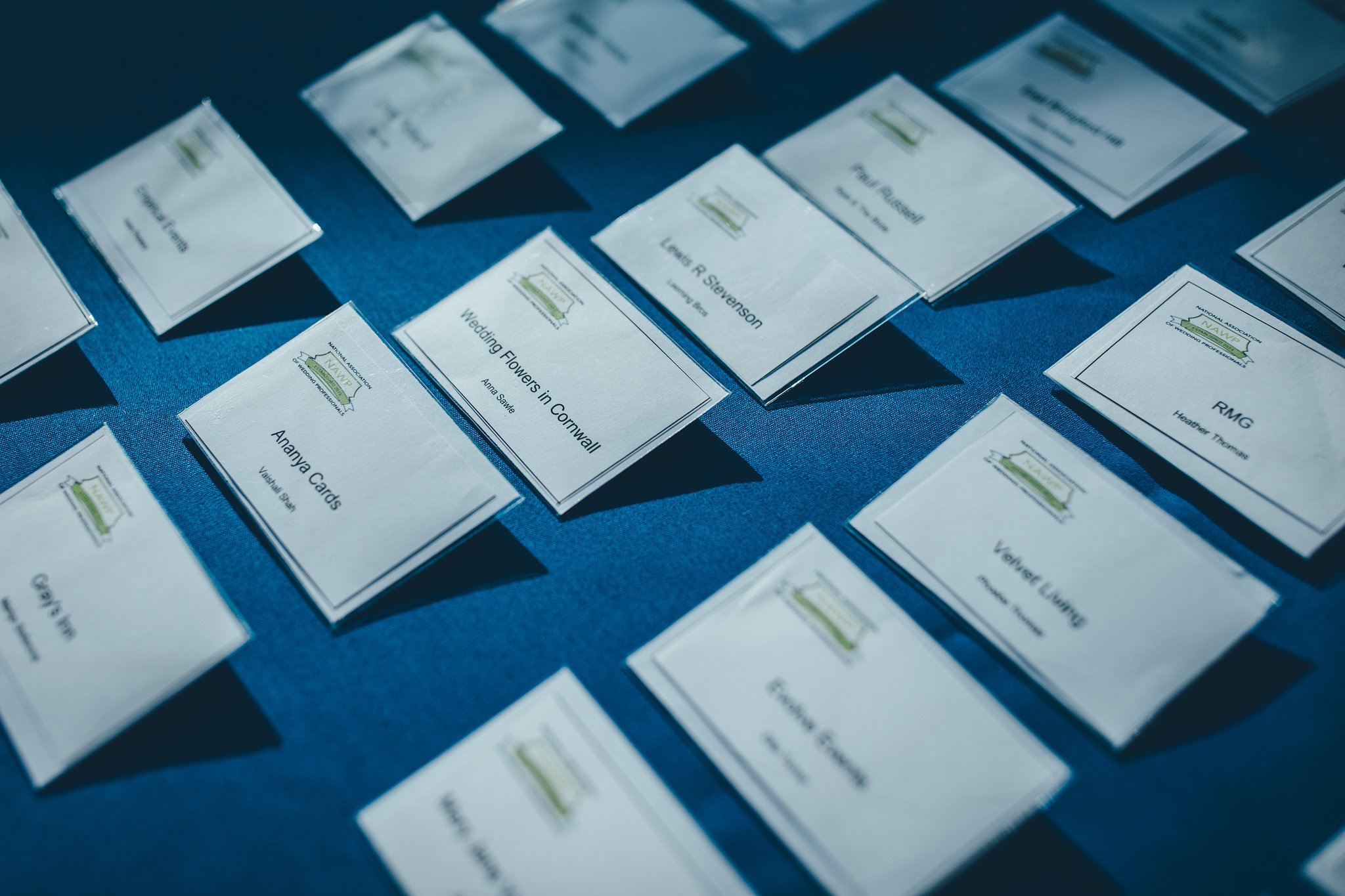 Posted 31/05/2017
Our Summer Members' Networking Event was held on 23rd May on board The Cutty Sark. We couldn't have wished or planned for a better evening, the sun shone and showed this stunning clipper and...
READ FULL ARTICLE »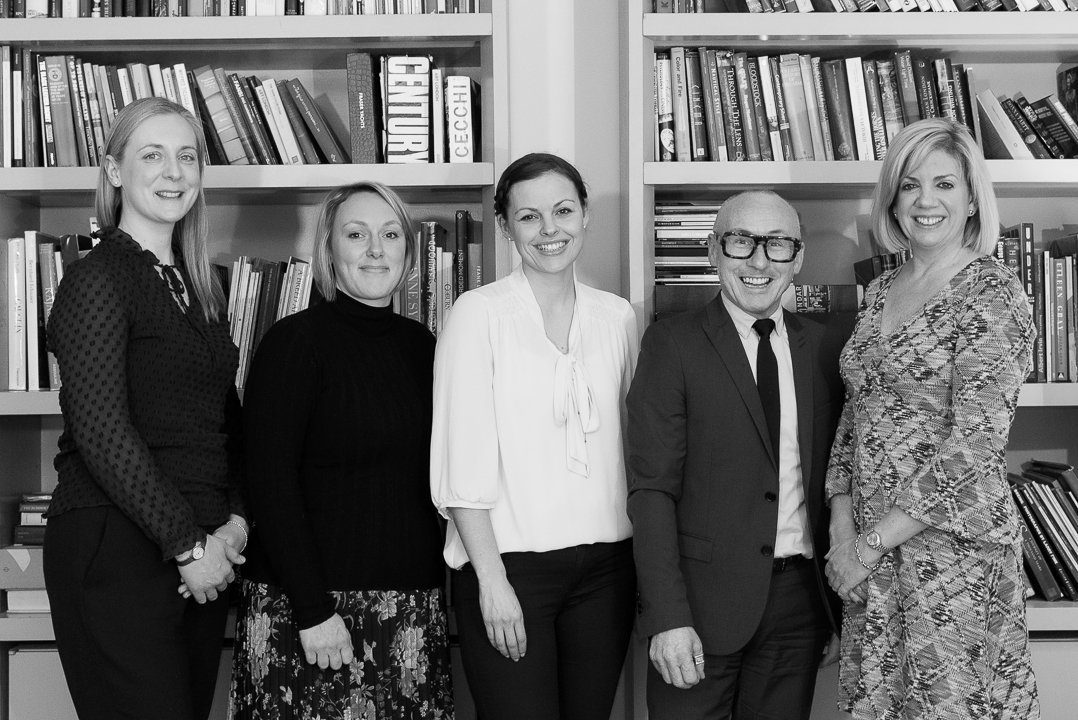 Posted 03/03/2017
Last month we hosted our Spring Members' Networking Event at Morton's Club. Situated at the top of Berkeley Square, in the heart of Mayfair, this is an intimate, hidden gem of a venue that our...
READ FULL ARTICLE »