Posted 22/05/2018
This month we held our Summer Networking Event at The British Library. A lovely, almost balmy, evening that was perfect to showcase this wonderful venue in all its glory. Members and guests were...
READ FULL ARTICLE »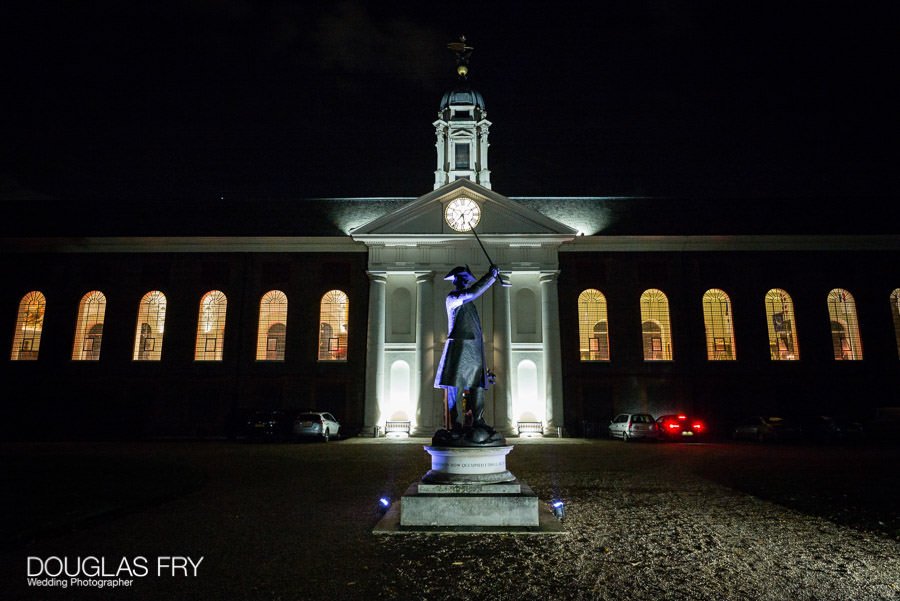 Posted 27/11/2017
This week saw us host our Winter Members' Networking Event at the Royal Hospital Chelsea. The Royal Hospital is a Grade I and II listed site, a beautiful architectural legacy of Charles II and...
READ FULL ARTICLE »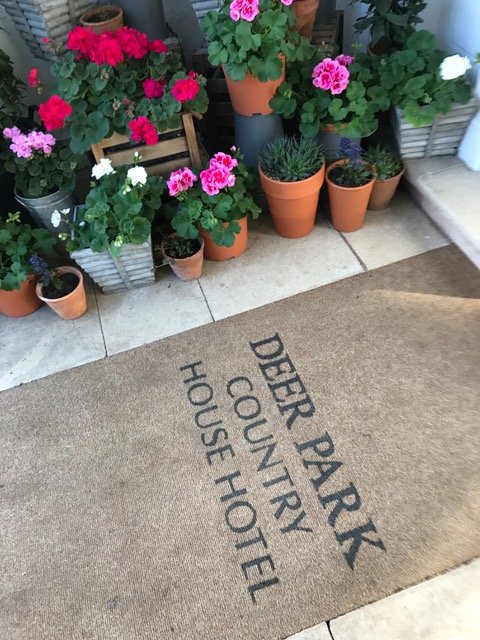 Posted 01/06/2017
When we were approached by our member, Deer Park Hotel, to organise a FAM trip, we were delighted as the venue and grounds look beautiful and we were thrilled to be given the opportunity to showcase...
READ FULL ARTICLE »