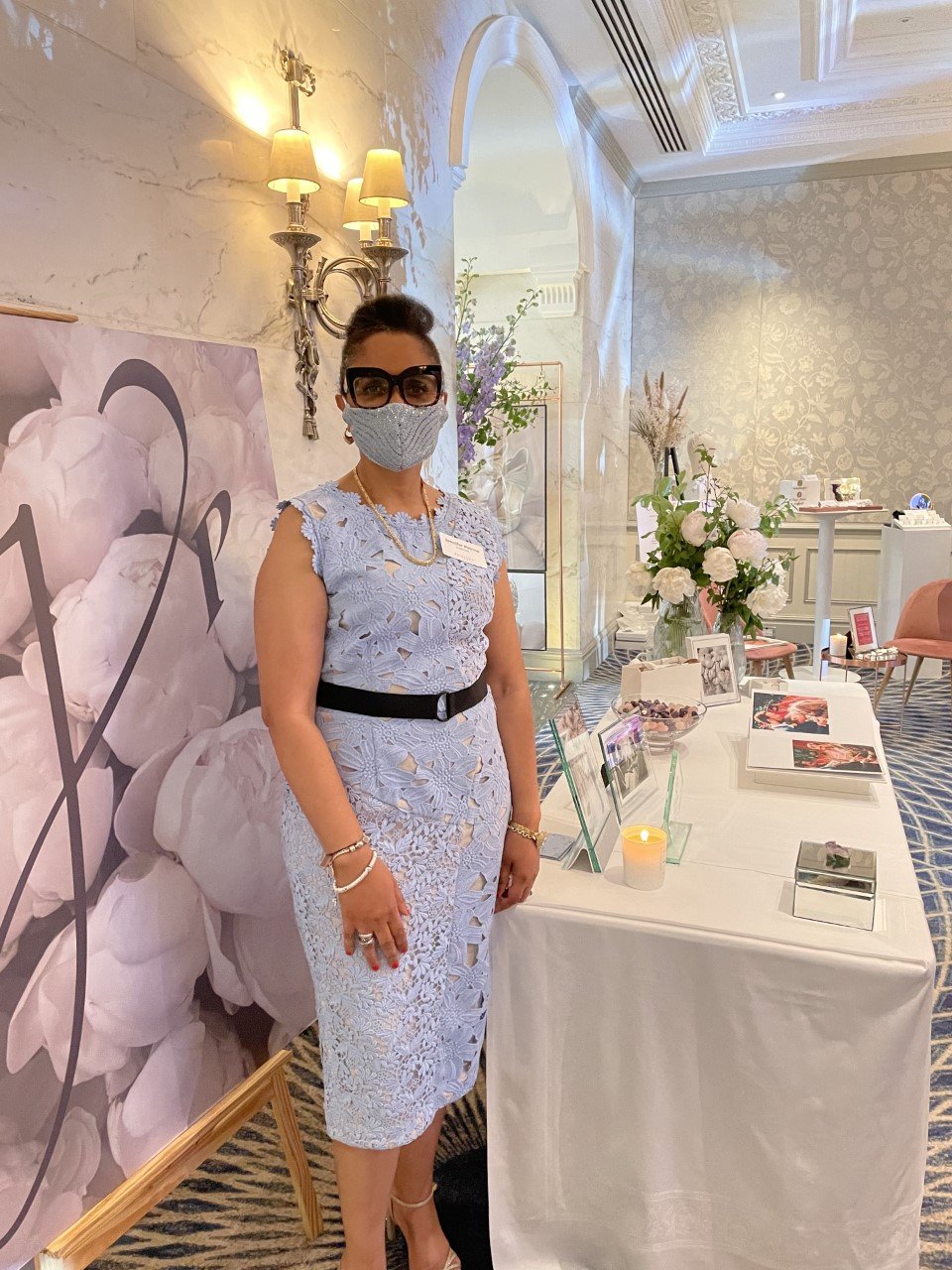 Posted 18/06/2021
How wonderful it was to be back in the real world networking and catching up with industry colleagues and NAWP members, albeit with a mask on whilst respecting social distancing, at the Bridelux Atelier. ...
READ FULL ARTICLE »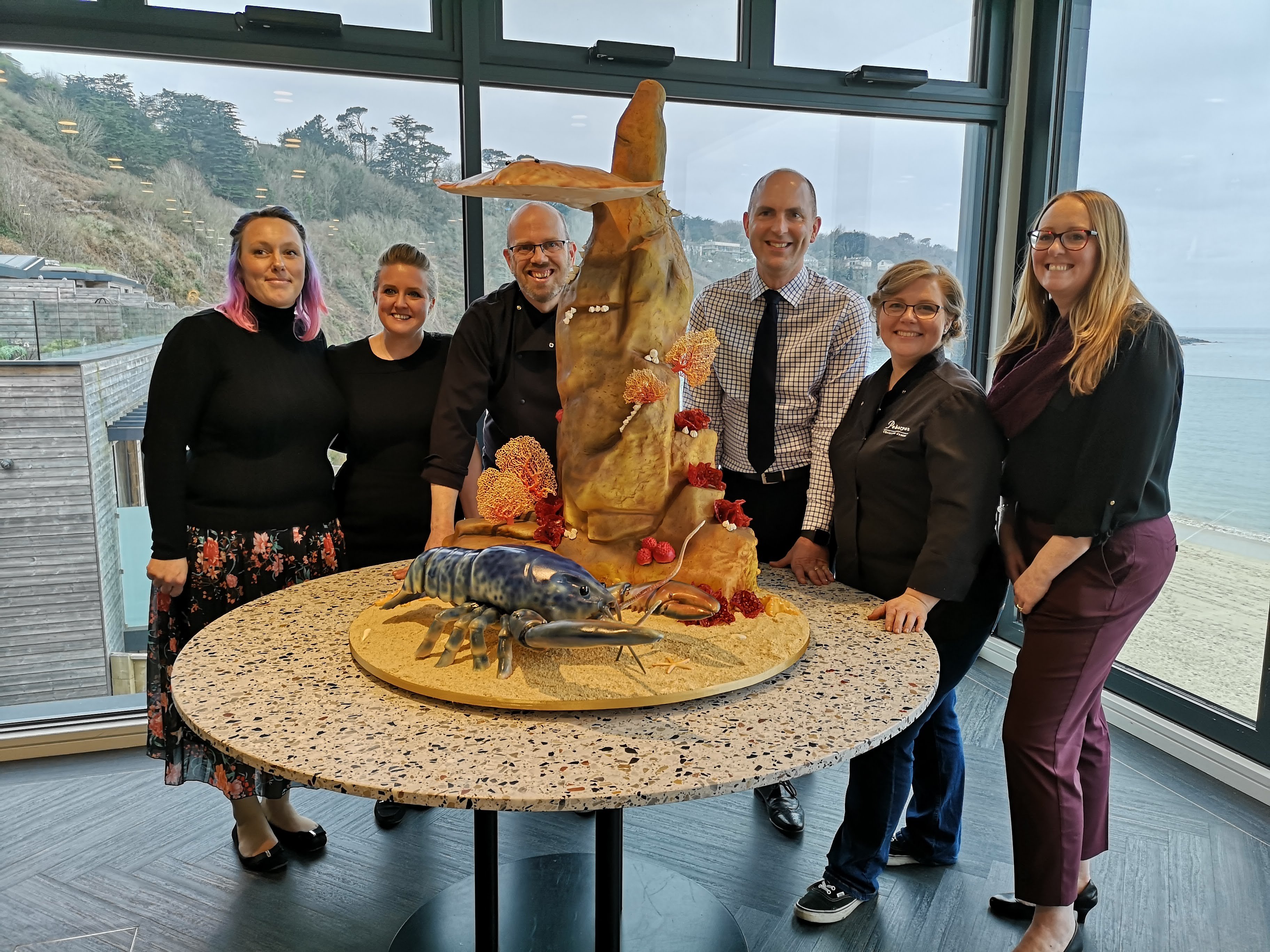 Posted 28/01/2021
This time last year, along with some of our wedding planner members, we were enjoying Carbis Bay Estate's hospitality as part of a FAM trip NAWP co-ordinated with the hotel and Hazel...
READ FULL ARTICLE »

Posted 21/01/2021
The industry appointed, government-supported UK Weddings Taskforce has formed as a result of the wedding sector uniting to speak as one voice. This week, the UK Weddings Taskforce met with government to ask for vital support for our...
READ FULL ARTICLE »