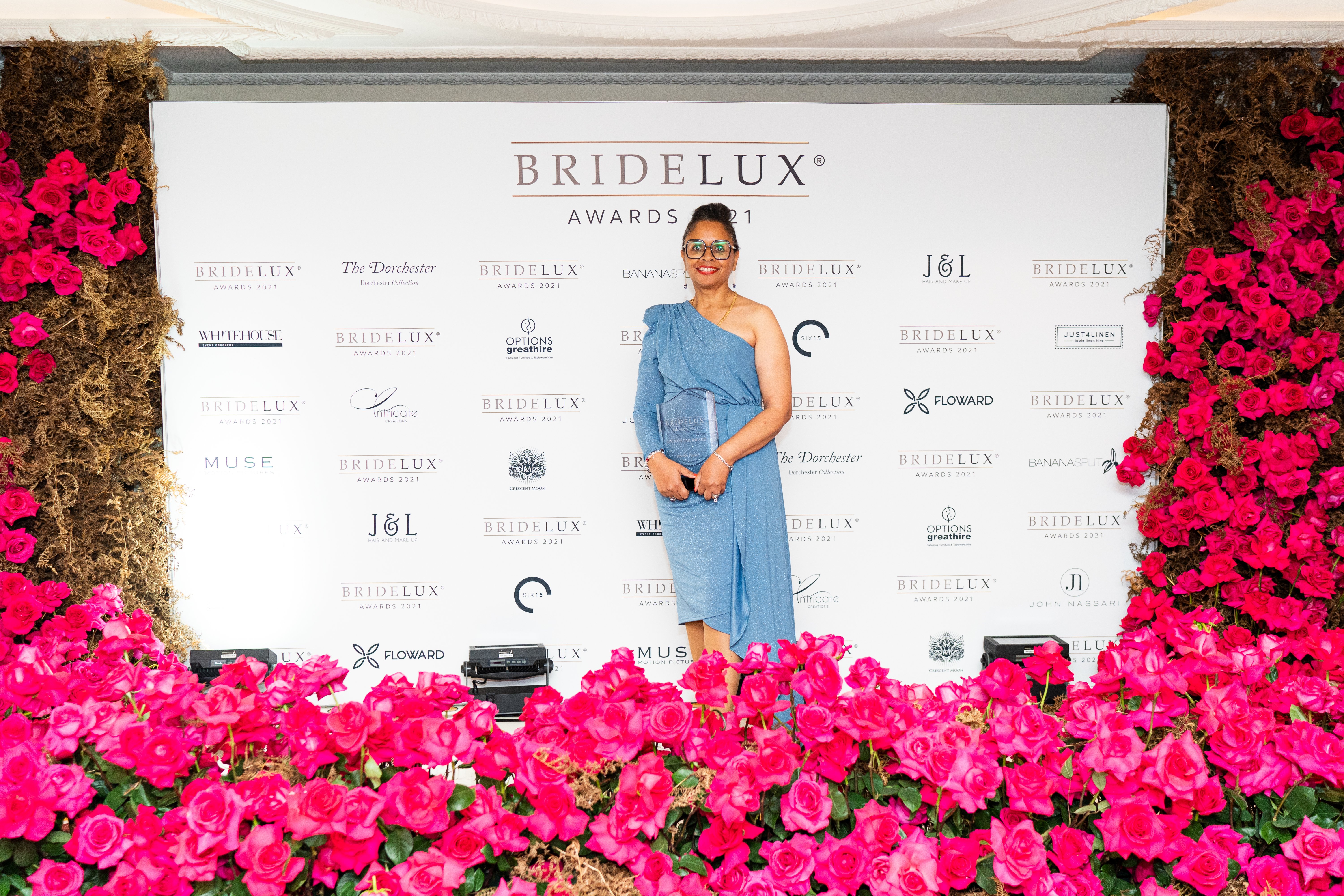 Posted 15/11/2021
It was so good to be 'back in the room'! This year's Bridelux Symposium was themed around 'Building on the Boom' and focussed entirely on the UK Wedding Industry. It was a relevant...
READ FULL ARTICLE »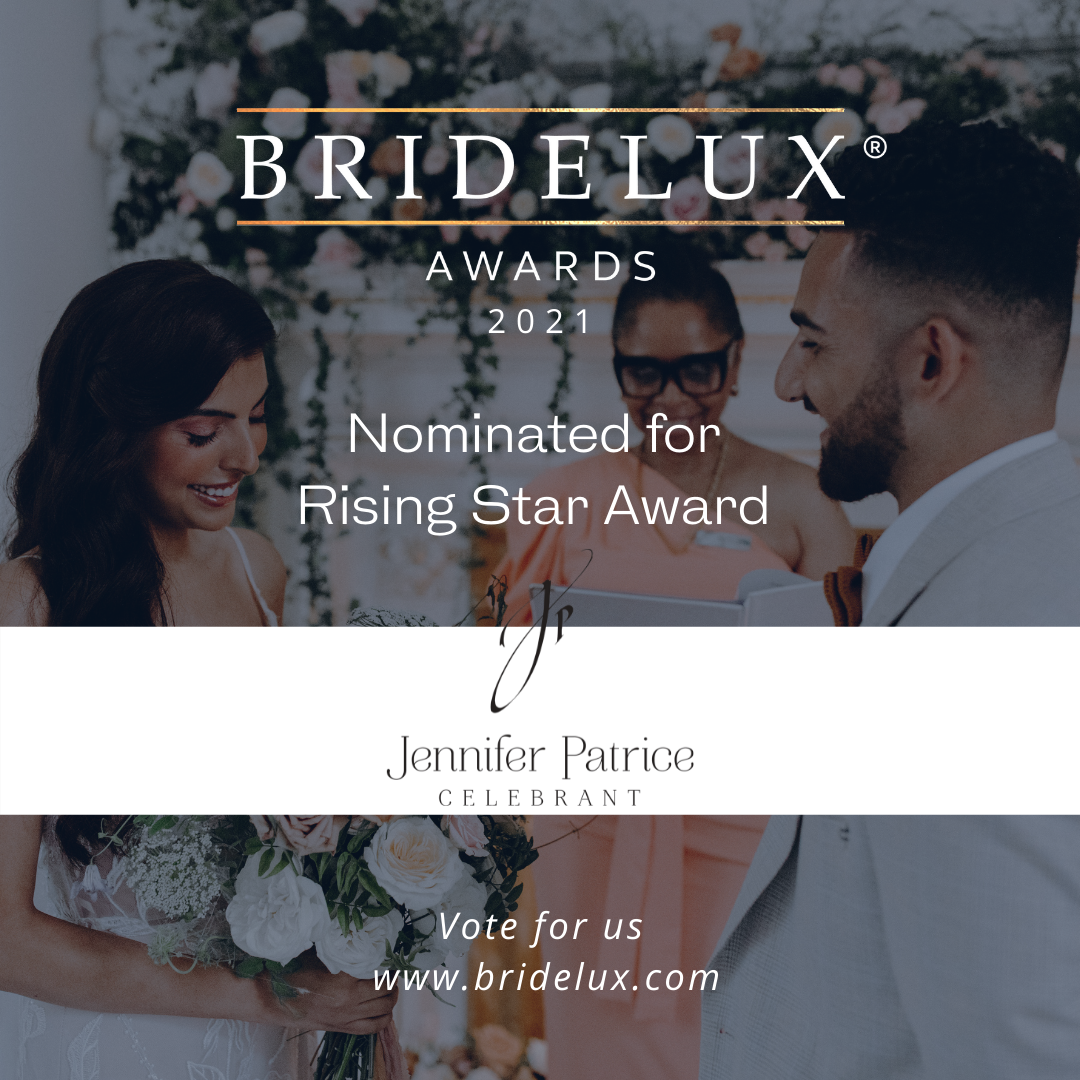 Posted 06/10/2021
We are delighted to see six of our members are nominated for Bridelux awards this year. As NAWP members, they have been vetted to ensure they practice to the professional standard set by NAWP, and the inclusion of these members in this prestigious...
READ FULL ARTICLE »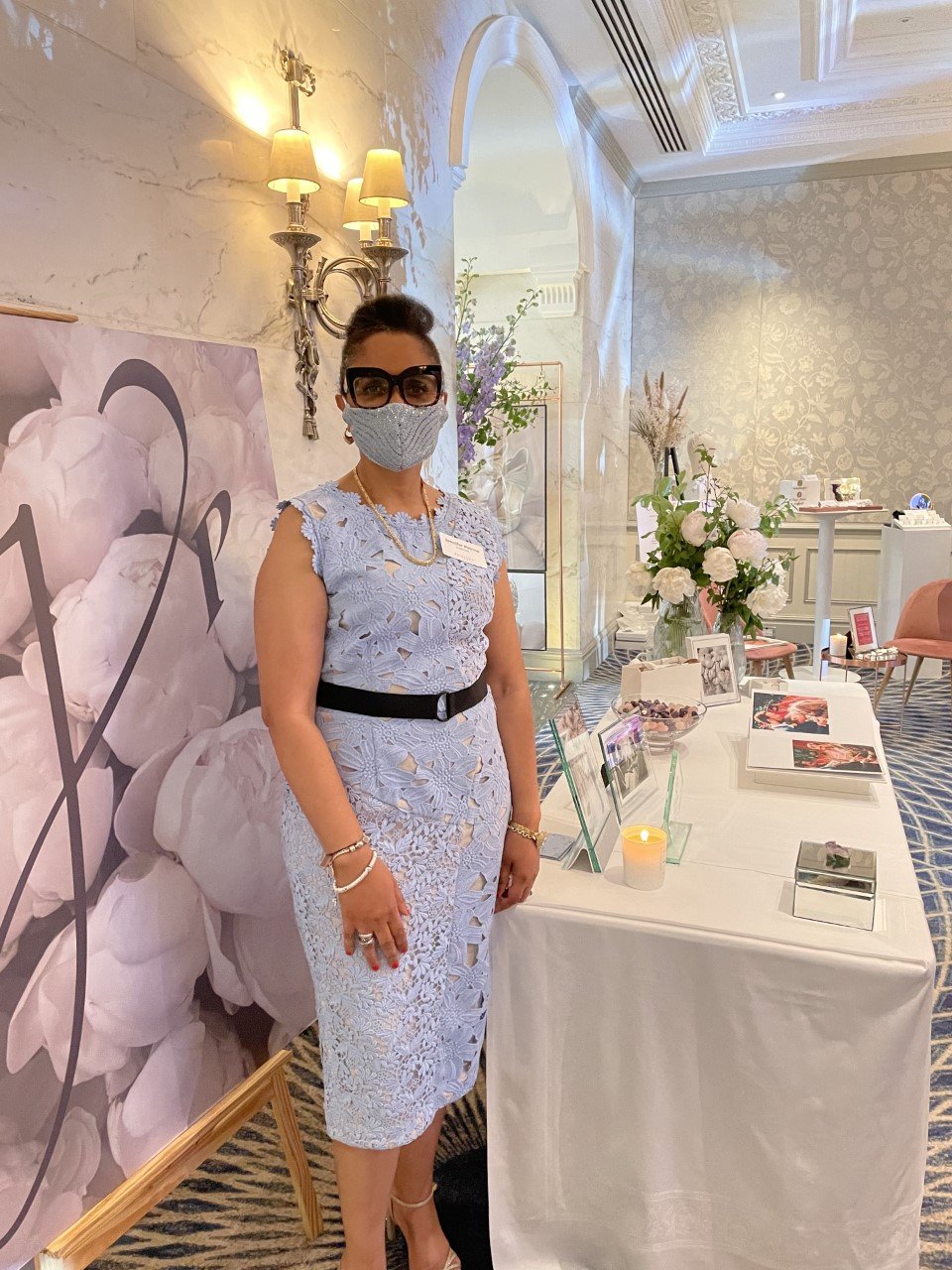 Posted 18/06/2021
How wonderful it was to be back in the real world networking and catching up with industry colleagues and NAWP members, albeit with a mask on whilst respecting social distancing, at the Bridelux Atelier. ...
READ FULL ARTICLE »