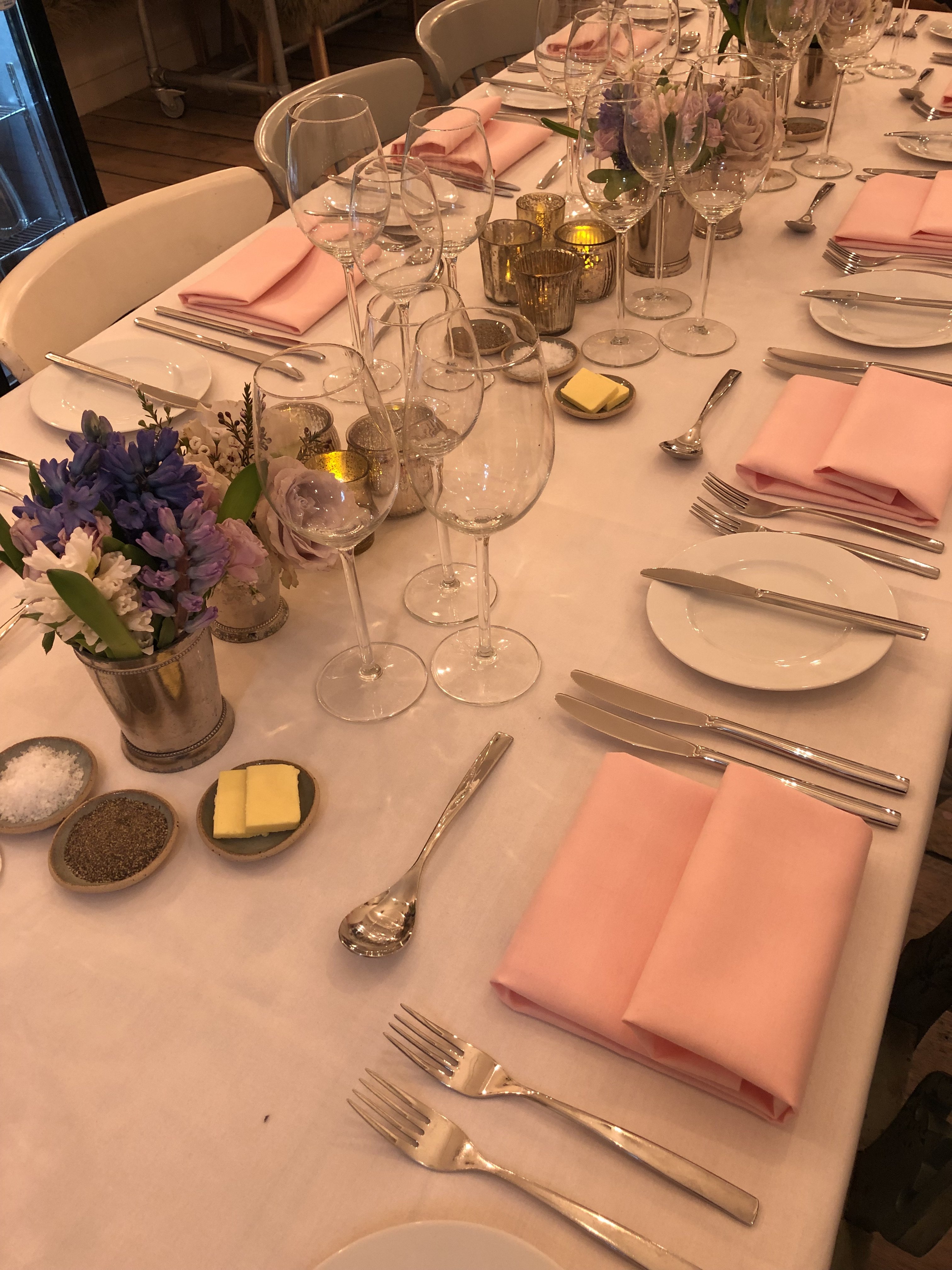 Posted 25/01/2019
We were delighted to partner with our Professional member Suzanne James for an intimate showcase dinner at her venue 57 on a very wintery January night!...
READ FULL ARTICLE »
Posted 03/12/2018
We were delighted to have Adam Sapic from Wedding Insurance Group speak at our last event. Further to his talk, here is his article for Bride magazine explaining SEO further.
READ FULL ARTICLE »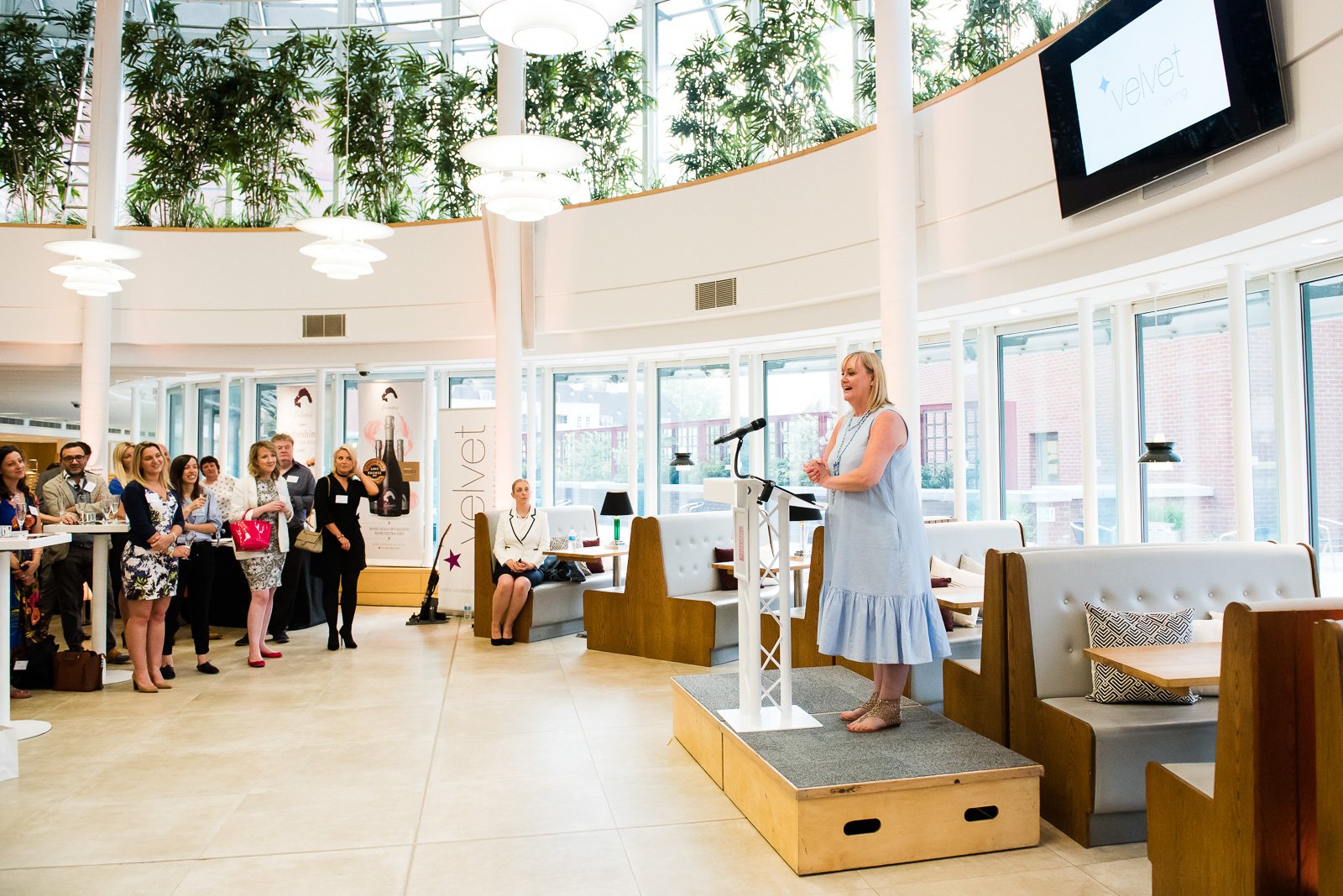 Posted 25/07/2018
NAWP Benefits and Developments by Tracy Butterfield It might be news to some of you that the NAWP grew from a networking group into an association. In 2013, we approached 21 specially chosen Wedding professionals and gathered...
READ FULL ARTICLE »