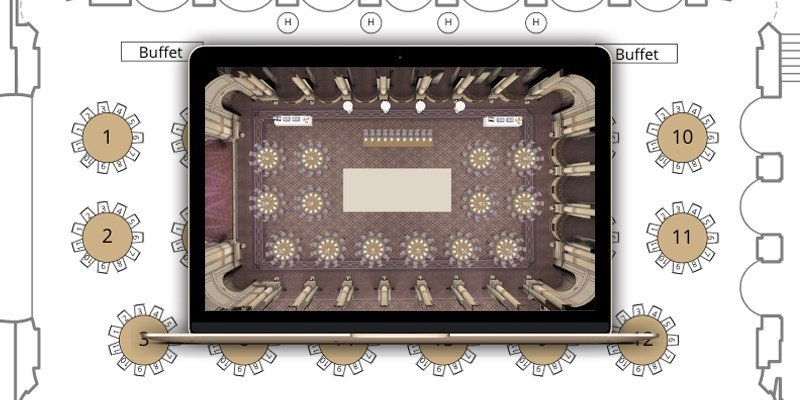 Posted 28/02/2020
Thank you to our member, Allseated for this interesting blog. Allseated is the world's most innovative floor planning platform, transforming the event industry with powerful intuitive visualisation tools that allow clients to see and...
READ FULL ARTICLE »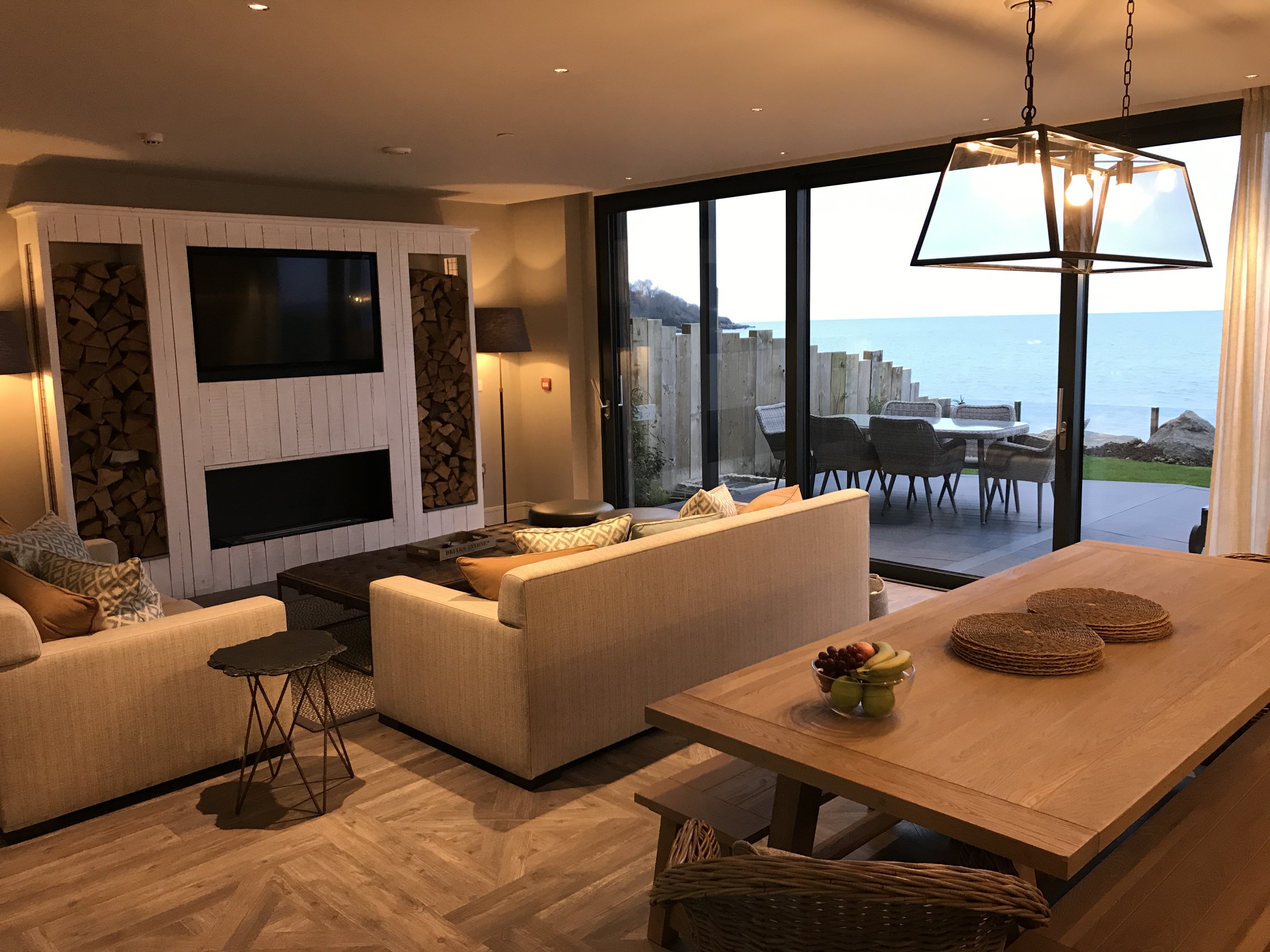 Posted 30/01/2020
We were delighted to partner with Hazel Parsons on the FAM trip to Carbis Bay Estate for the launch of the Ocean Building. Many of our NAWP members attended and so it presented an excellent...
READ FULL ARTICLE »
Posted 03/12/2019
We were delighted to be asked to take part in a panel discussion on the importance of collaboration in our industry at the Bridelux Symposium this year. Now in its second year, the symposium is becoming...
READ FULL ARTICLE »