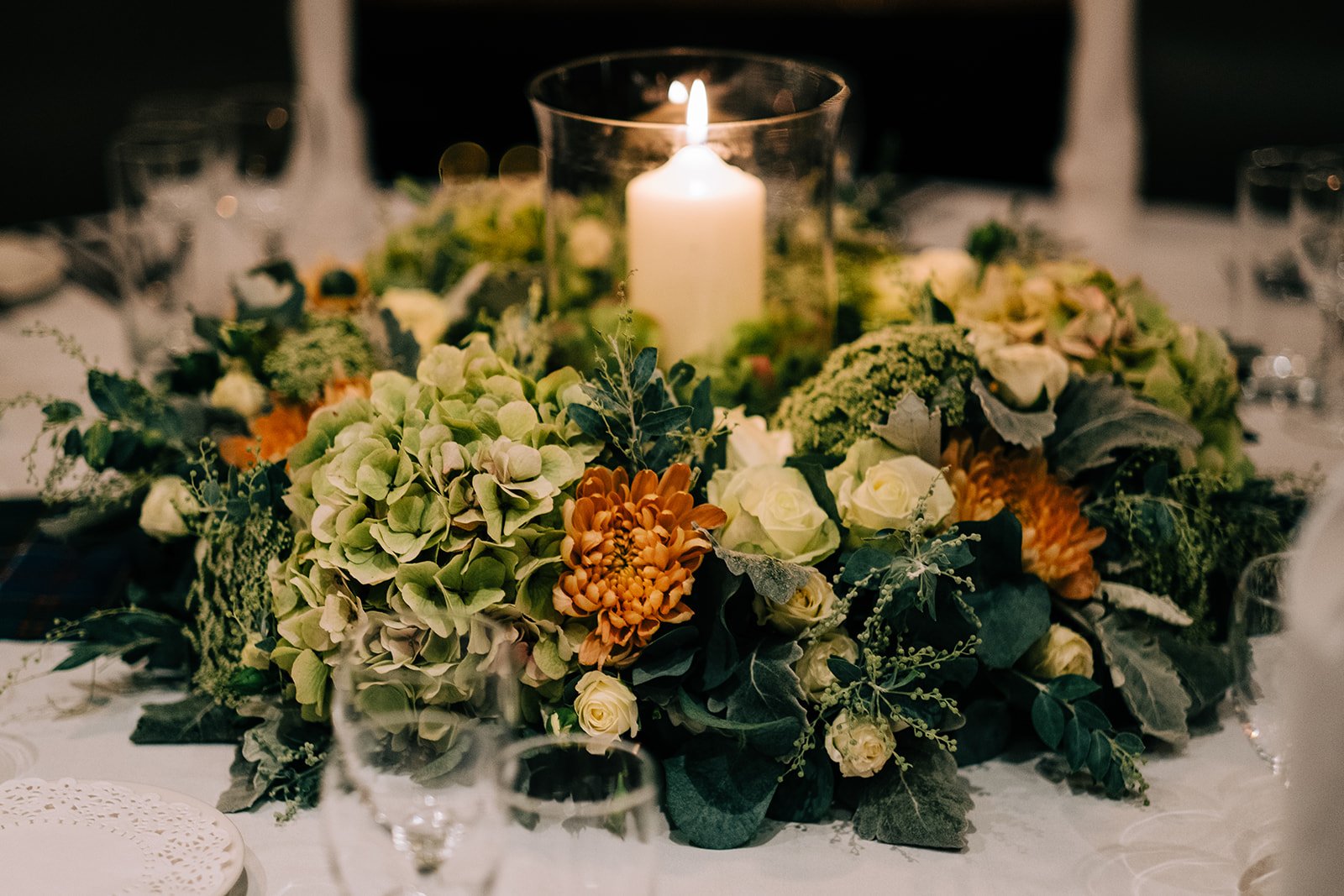 Posted 09/04/2019
One of the many reasons for forming the NAWP was our recognition of the importance of collaboration in our industry that is borne out of effective networking. Collaboration is a great way of getting to know other suppliers, giving and receiving business...
READ FULL ARTICLE »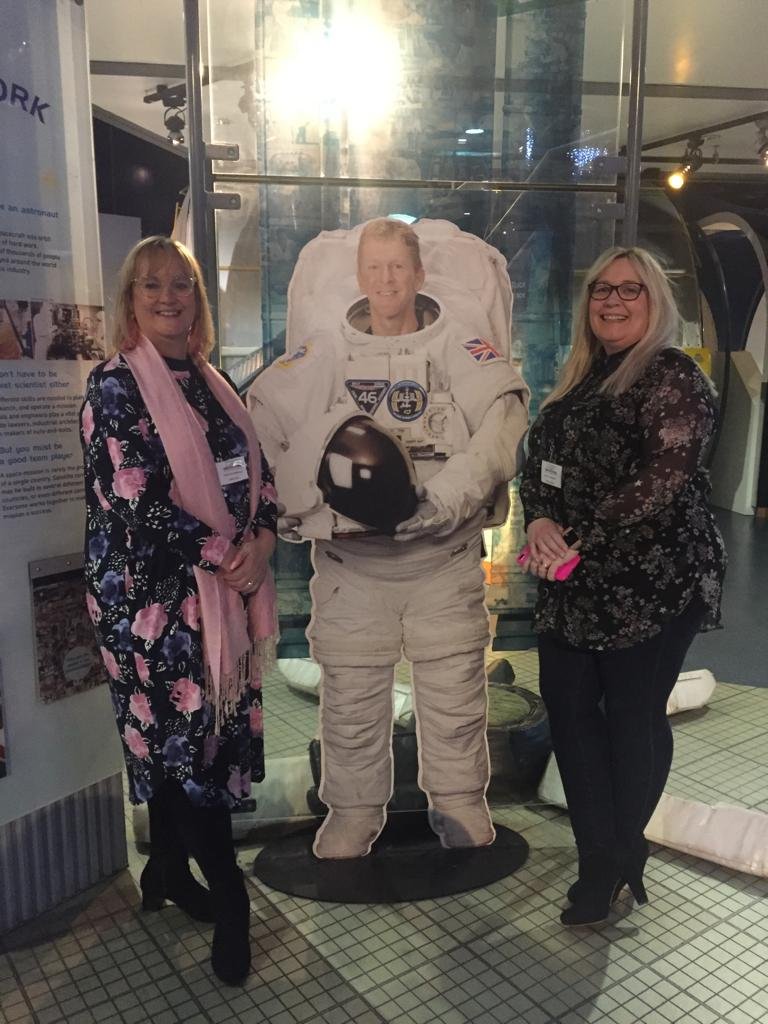 Posted 22/03/2019
We hosted our inaugural NAWP Discovery Meeting in February at the National Space Centre in Leicestershire. These meetings are the brainchild of our Director of Development, Tracy Butterfield,...
READ FULL ARTICLE »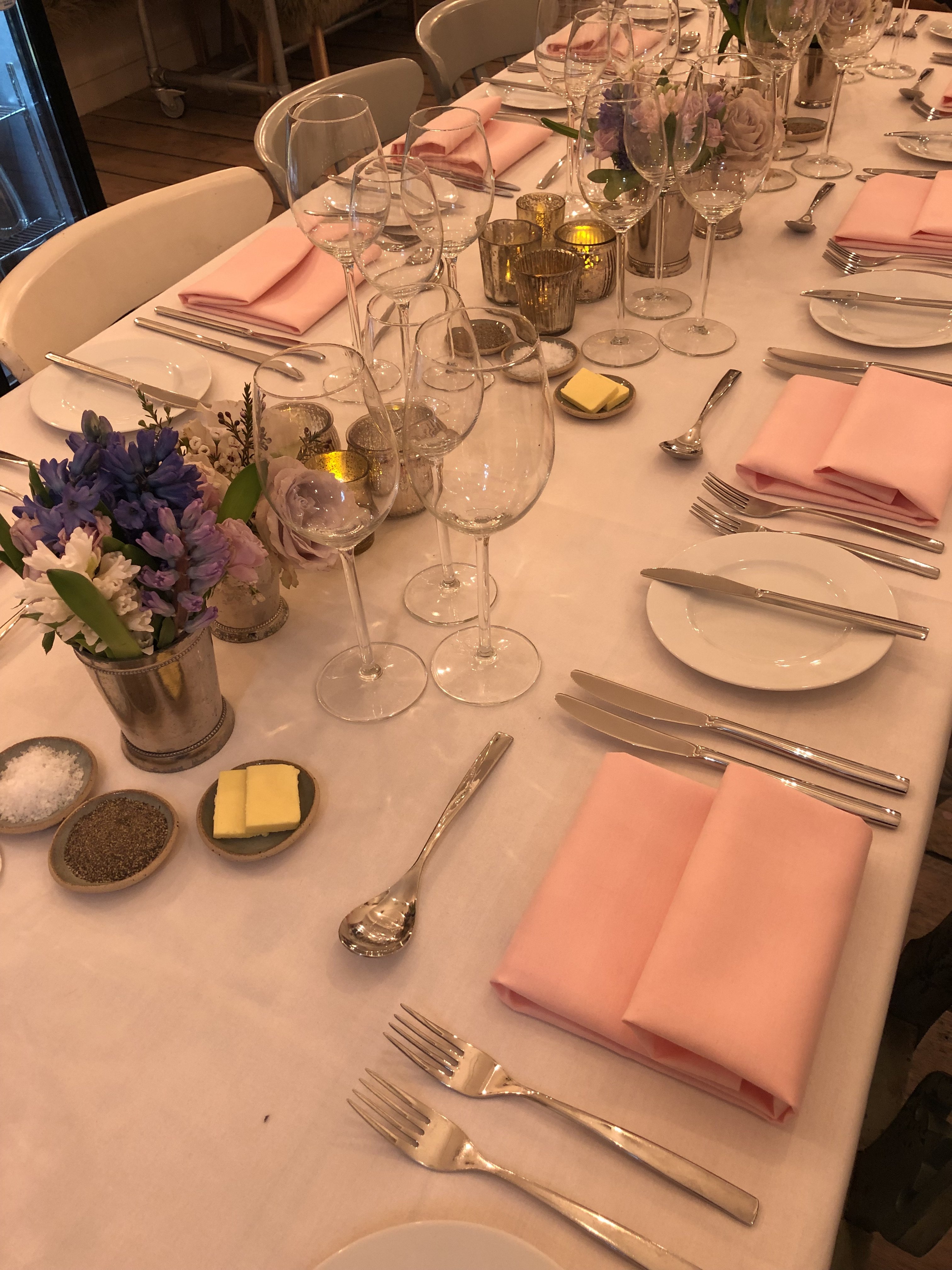 Posted 25/01/2019
We were delighted to partner with our Professional member Suzanne James for an intimate showcase dinner at her venue 57 on a very wintery January night!...
READ FULL ARTICLE »