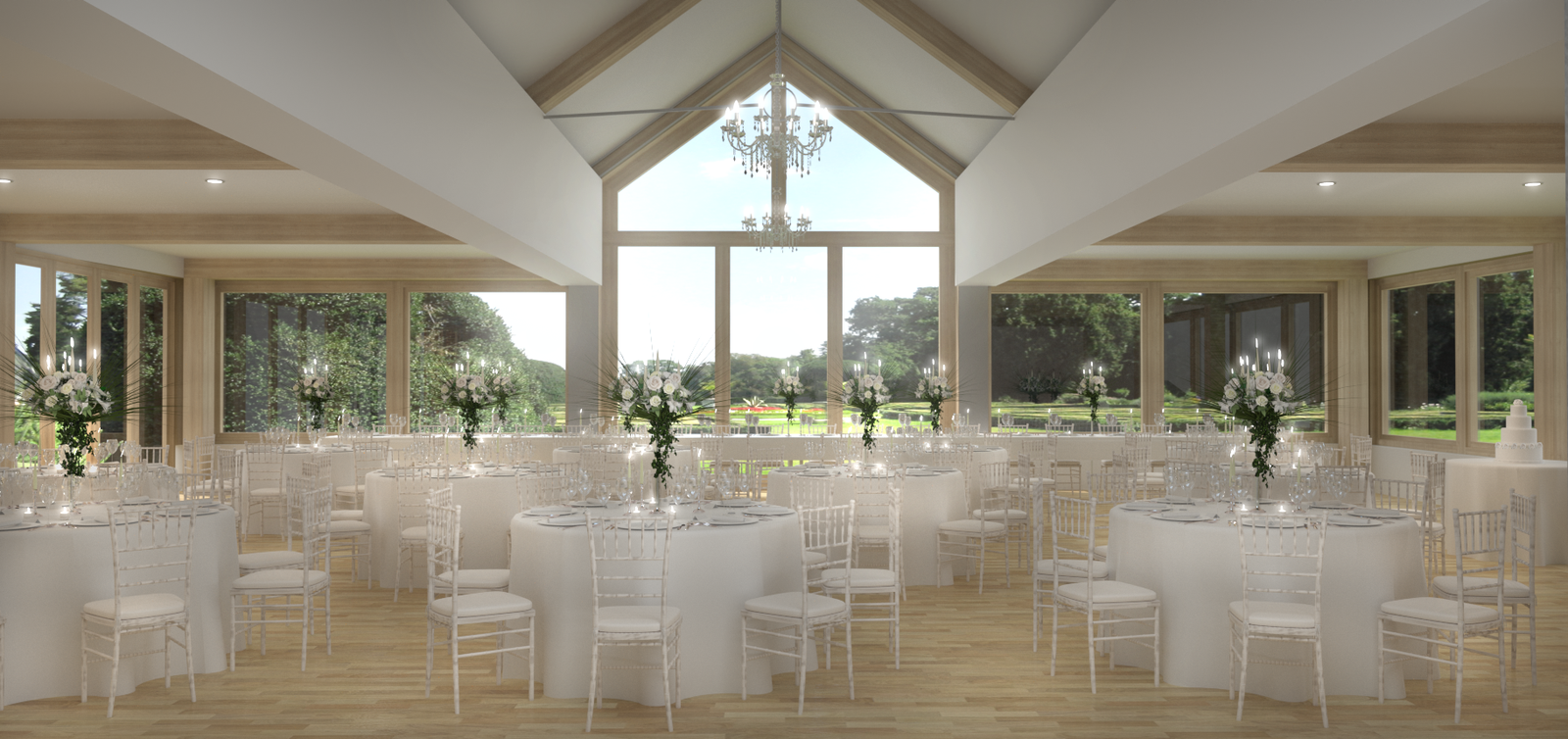 Posted 12/05/2016
A few weeks ago, Siobhan came across Anita Brown and her business. They had an interesting chat, and her interest was piqued. We think this is a wonderful and useful tool for many Wedding industry vendors. So we at the NAWP thought Anita warranted...
READ FULL ARTICLE »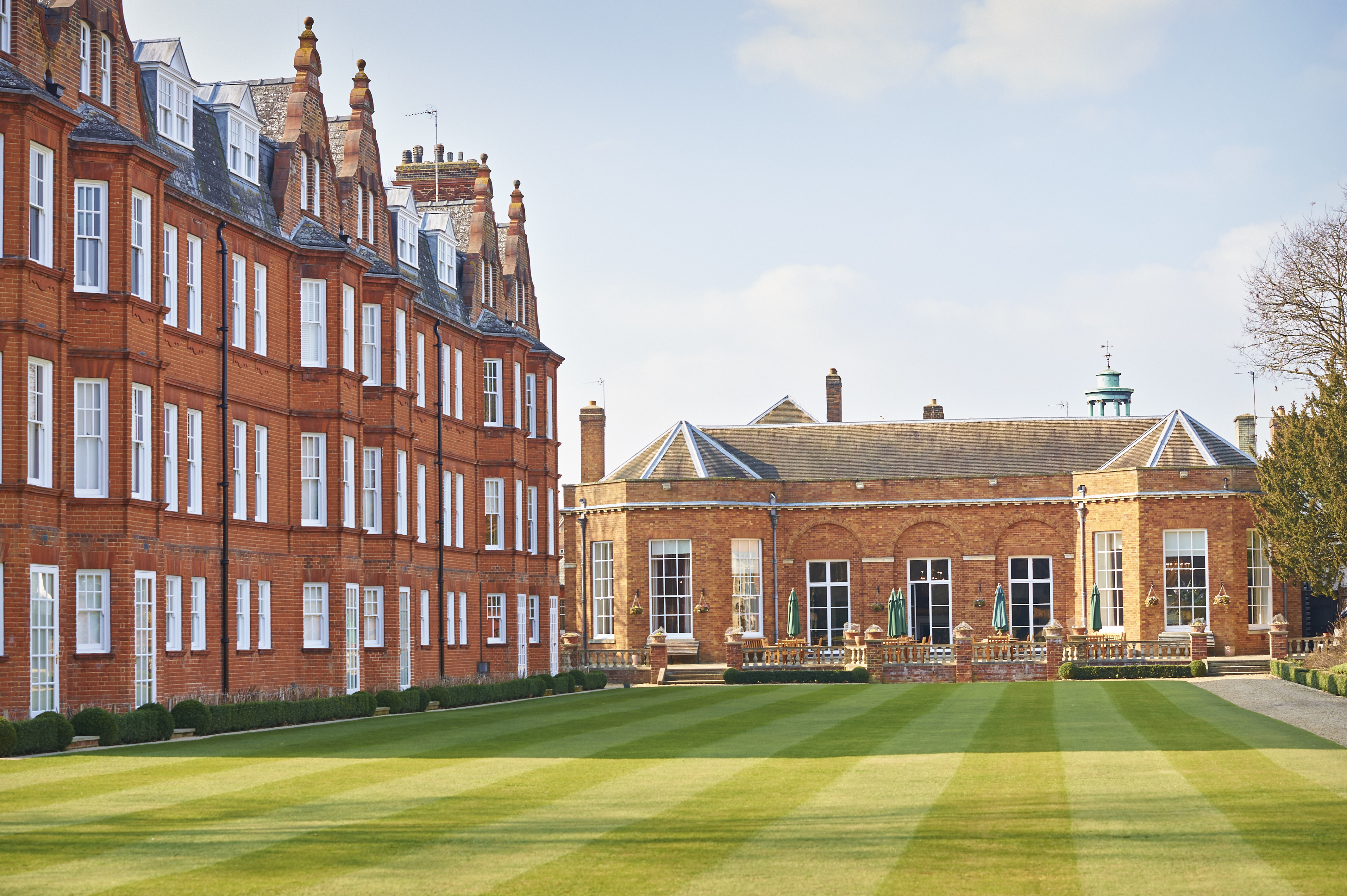 Posted 23/03/2016
Part of belonging to the NAWP is the benefit of our assistance in helping to promote and aid our members in building and increasing their businesses. Last month saw us trial our first Venue Member Showcase. Our members,
READ FULL ARTICLE »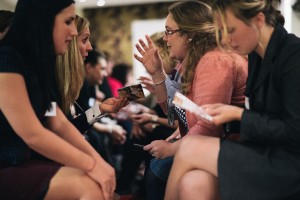 Posted 21/03/2016
Networking is essential to any business. Love it or hate it, it's a necessary evil – but it needn't be so. Within the right environment, and by applying some logic and enthusiasm to the occasion, it can be fun as well as beneficial....
READ FULL ARTICLE »