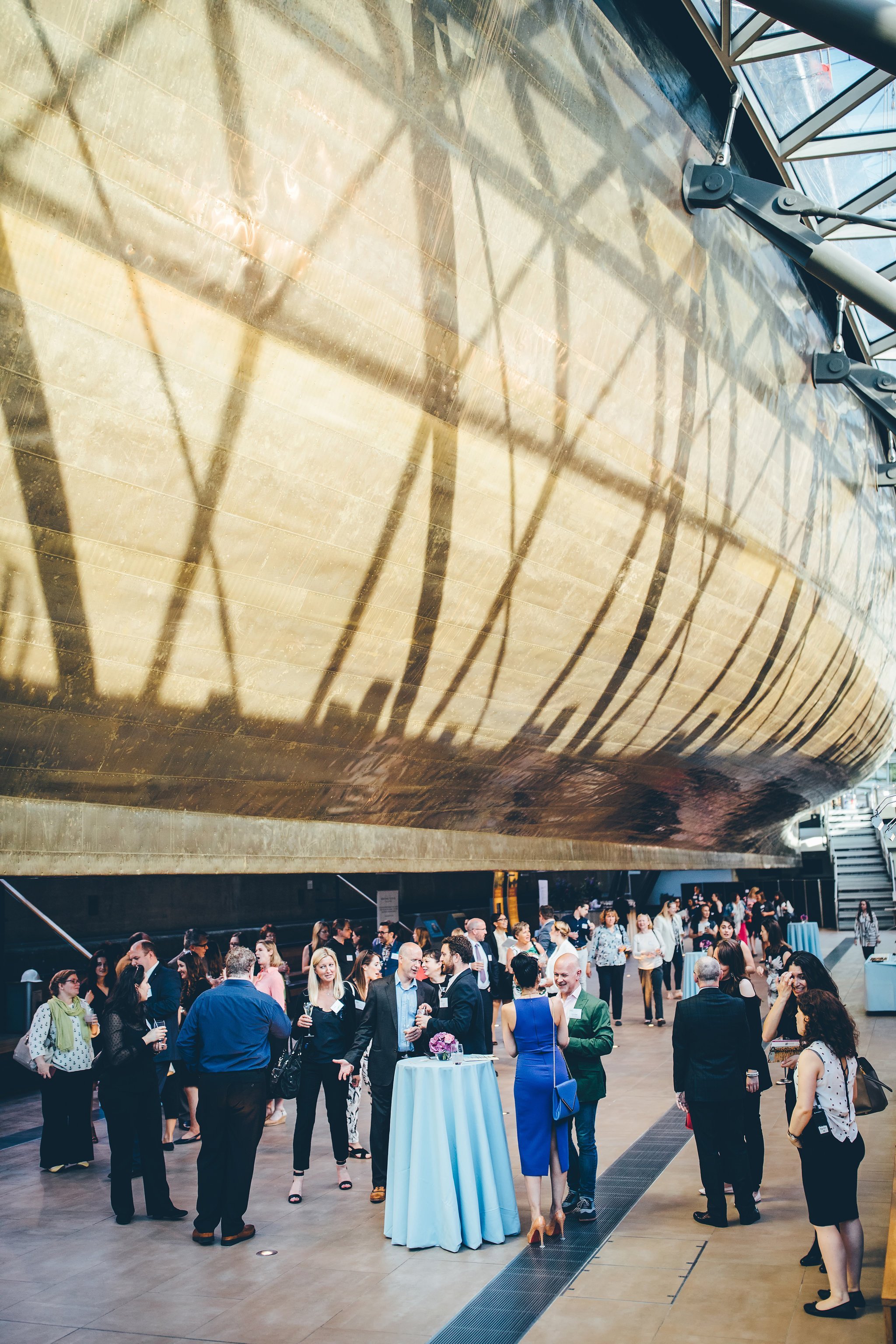 Posted 07/06/2017
Spreading the word about your product or service is one of the most vital tasks you undertake when running your own business. A crucial and cost-effective way to do this is through networking. However, just the thought of working the room can strike...
READ FULL ARTICLE »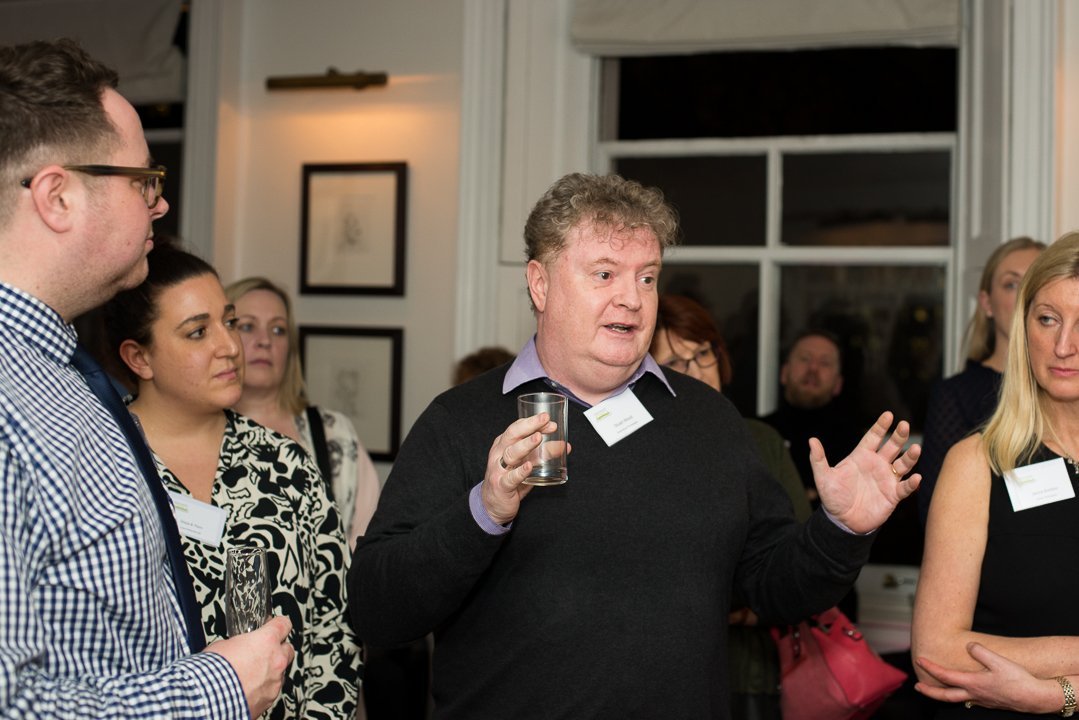 Posted 10/05/2017
Our industry can be such a lonely one. As independent suppliers, most of our time is spent on our own. While this is very much the 'nature of the beast' and in the normal order on things, is all well and good, it can still leave a feeling of...
READ FULL ARTICLE »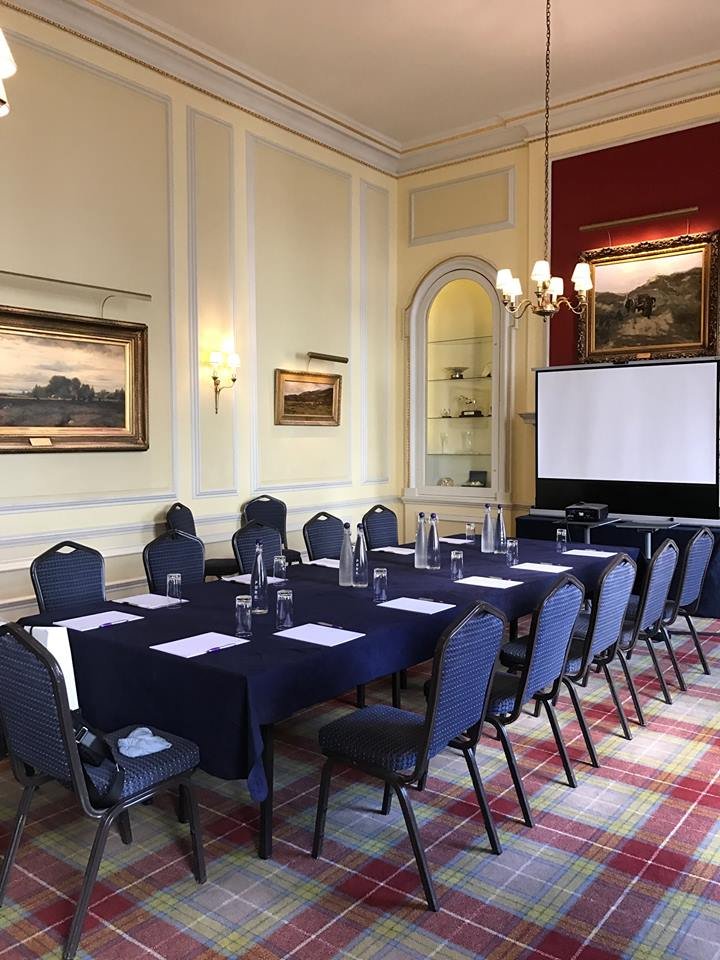 Posted 12/04/2017
In March we hosted our second Professional Members' Business Ambitions meeting. NAWP Business Ambitions was devised specifically for our Professional Members. It's a subject-based forum where members can pose their questions...
READ FULL ARTICLE »