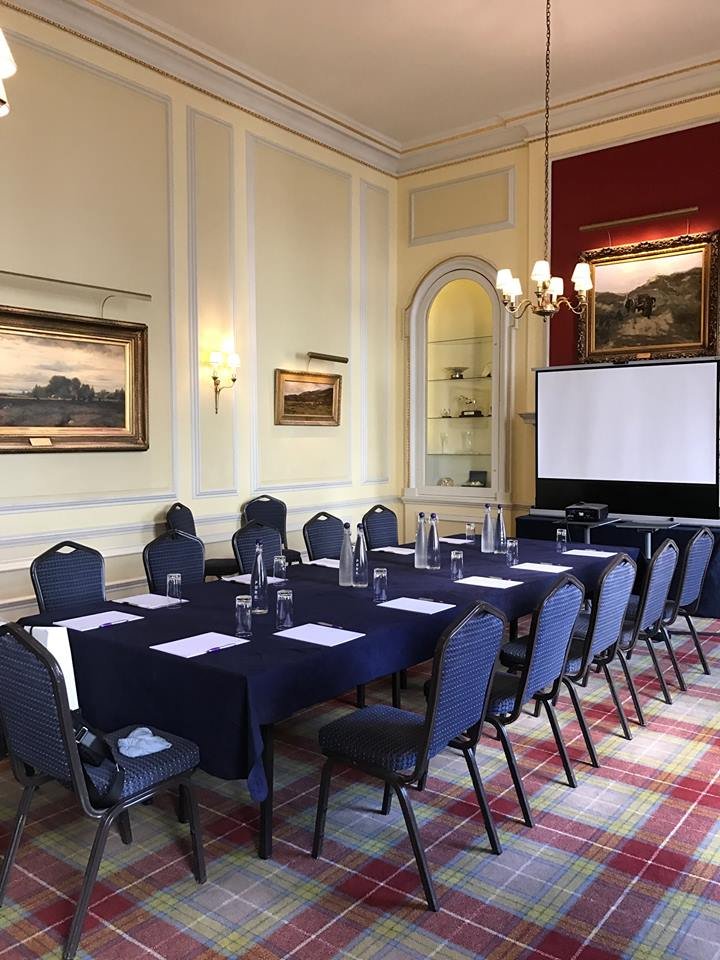 Posted 12/04/2017
In March we hosted our second Professional Members' Business Ambitions meeting. NAWP Business Ambitions was devised specifically for our Professional Members. It's a subject-based forum where members can pose their questions...
READ FULL ARTICLE »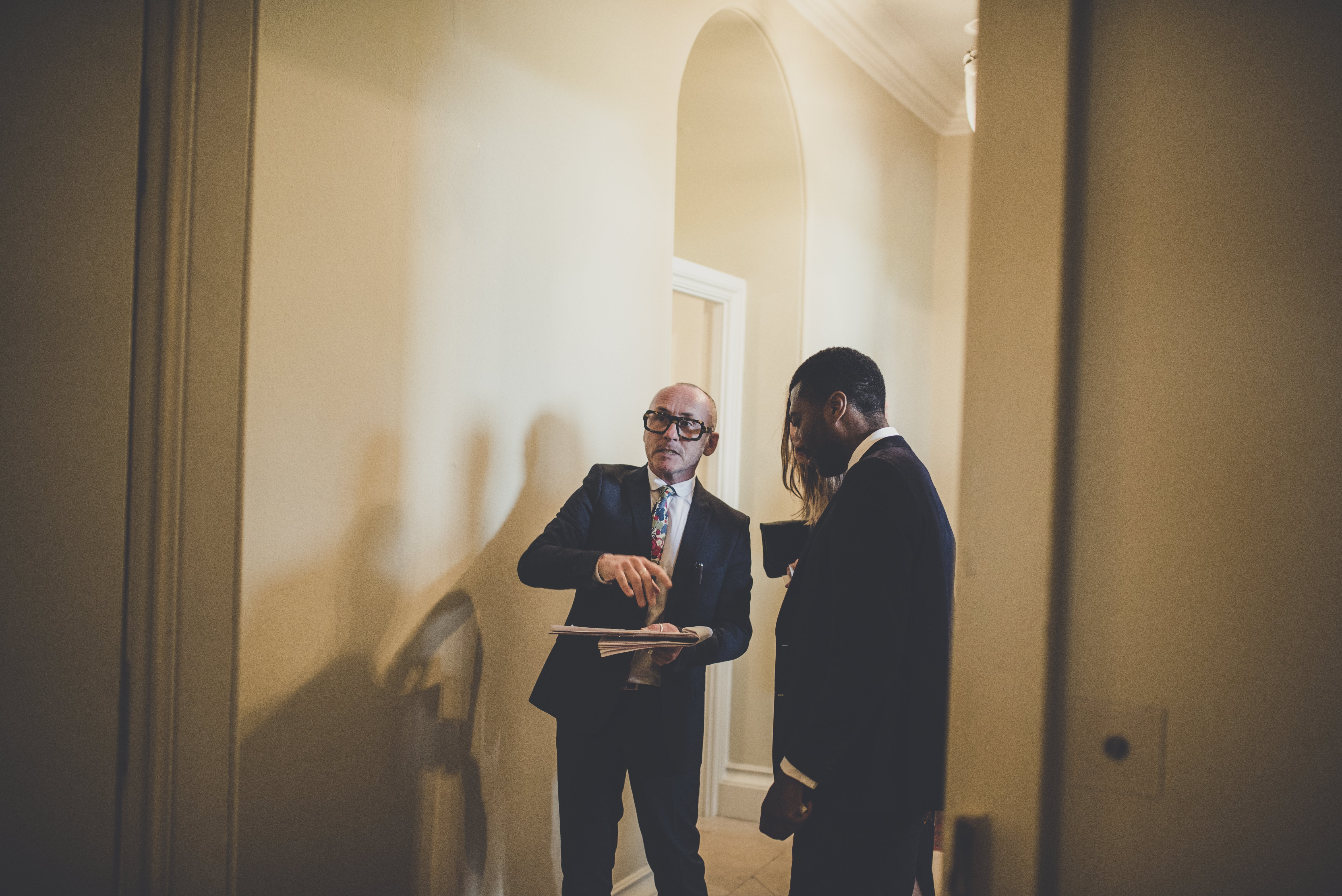 Posted 17/03/2017
Owning your own wedding business is tremendously rewarding, but it also comes with many challenges. A predominant one seems to be the issue of how to charge realistically for the services you provide. The NAWP is a great supporter of businesses...
READ FULL ARTICLE »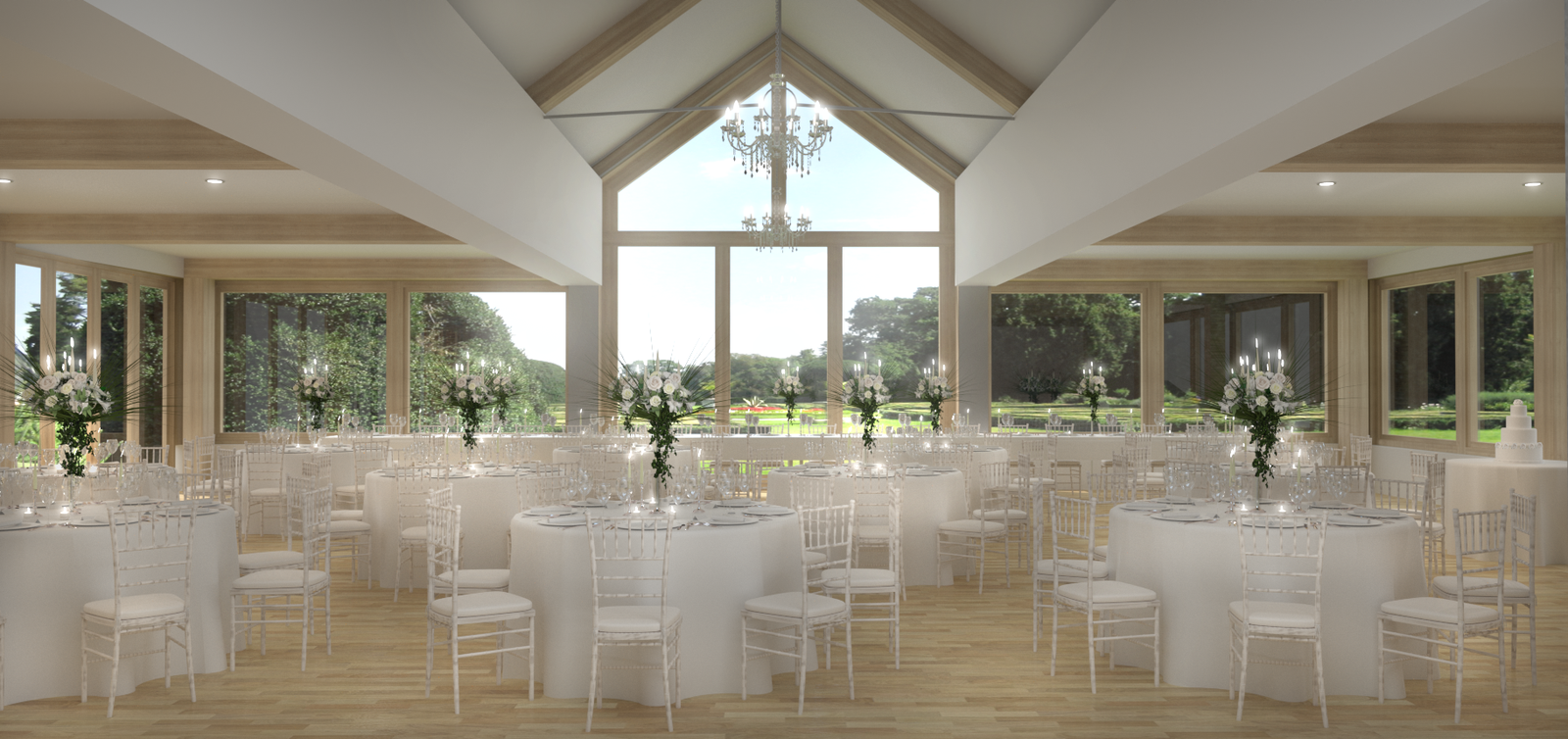 Posted 12/05/2016
A few weeks ago, Siobhan came across Anita Brown and her business. They had an interesting chat, and her interest was piqued. We think this is a wonderful and useful tool for many Wedding industry vendors. So we at the NAWP thought Anita warranted...
READ FULL ARTICLE »