The Wedding Journal
As wedding planners, Amanda and Siobhan know how valuable a portfolio of professional, trusted and ethical wedding suppliers is to their clients.
Finding the right suppliers for your wedding allows you to feel confident in your choices. An association where suppliers have been approved for their product and service will save you time and provide some much needed reassurance.
All NAWP members have to meet strict criteria for joining the association. In booking a NAWP member you can feel confident you have chosen a supplier of professional standing, who charges ethically, and offers exceptional customer service.
NAWP Members are all listed by geographical area and their professional category, making it easy to navigate and go to the suppliers you want to book. If you are looking for a photographer that will capture the essence of your day, a florist who will advise and inspire you with their creative knowledge or a celebrant who will compose a ceremony reflective of the two of you – then please visit our Members' Directory.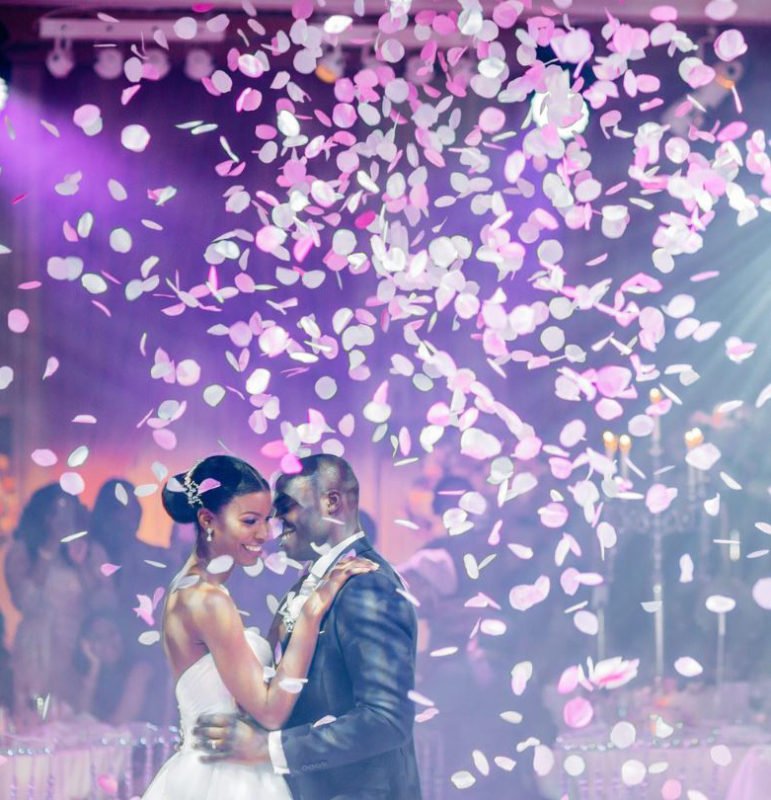 Posted 23/04/2019
No wedding is complete without elements of entertainment; it is essential to keep the day flowing and your guests occupied while you are perhaps having your photographs taken, changing outfits or individually greeting guests. Entertainment...
READ FULL ARTICLE »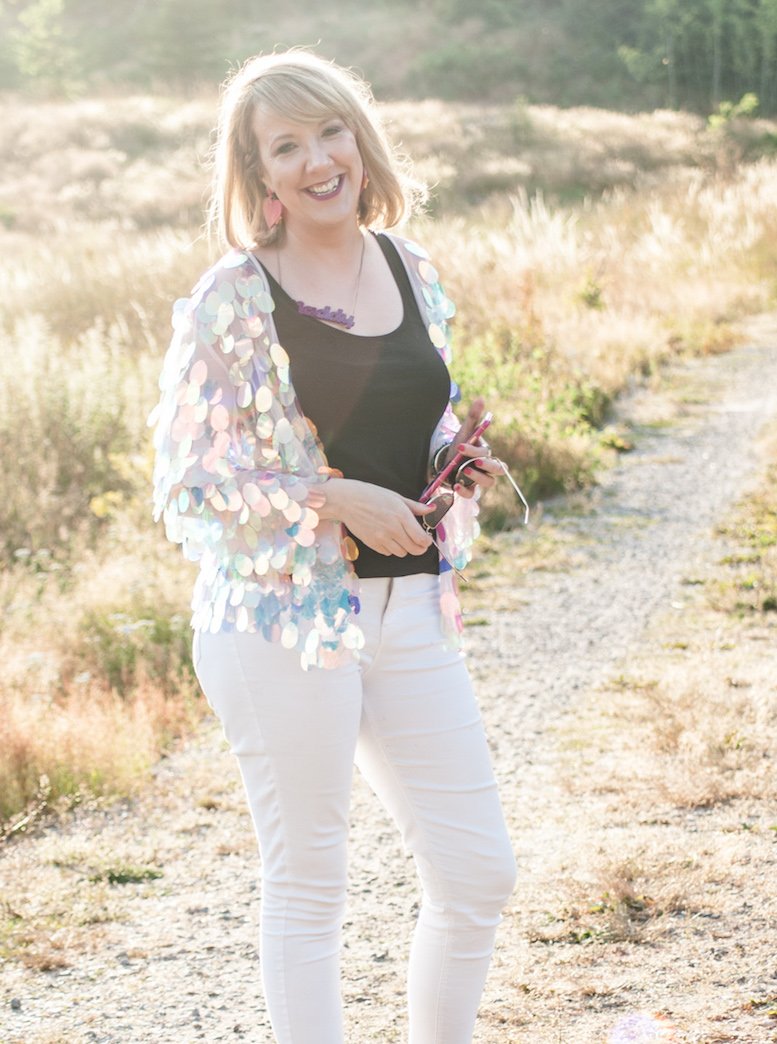 Posted 01/04/2019
This month, we are delighted to feature our Media Members. MAKING YOUR BUSINESS SHINE Maddy provides marketing and search engine optimisation (SEO) services for wedding and creative professionals in the UK and internationally....
READ FULL ARTICLE »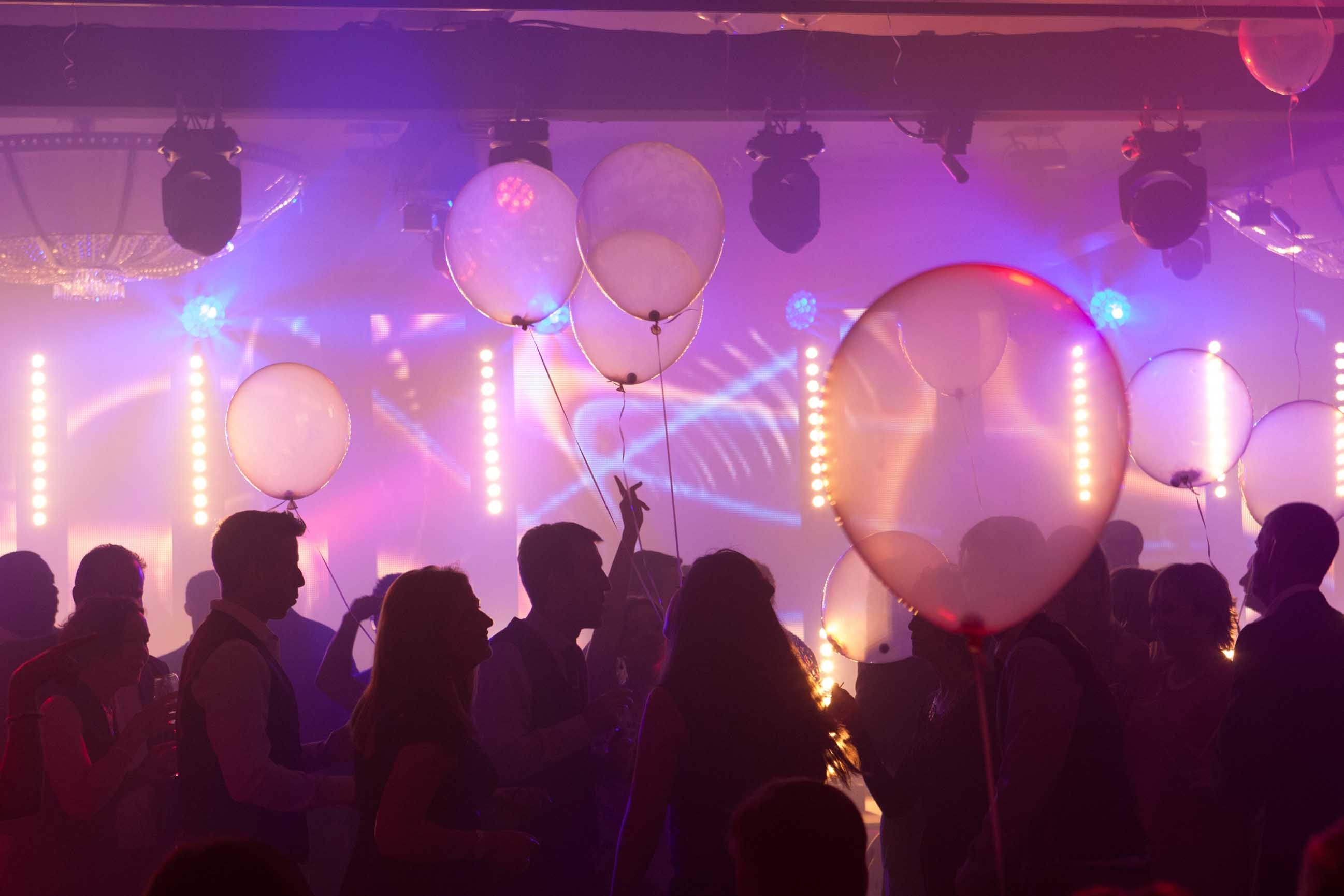 Posted 12/03/2019
It's rare to find a wedding nowadays that doesn't include vendors from this category. As weddings have become more personalised and imaginative, so this sector of the industry has flourished. It's an...
READ FULL ARTICLE »